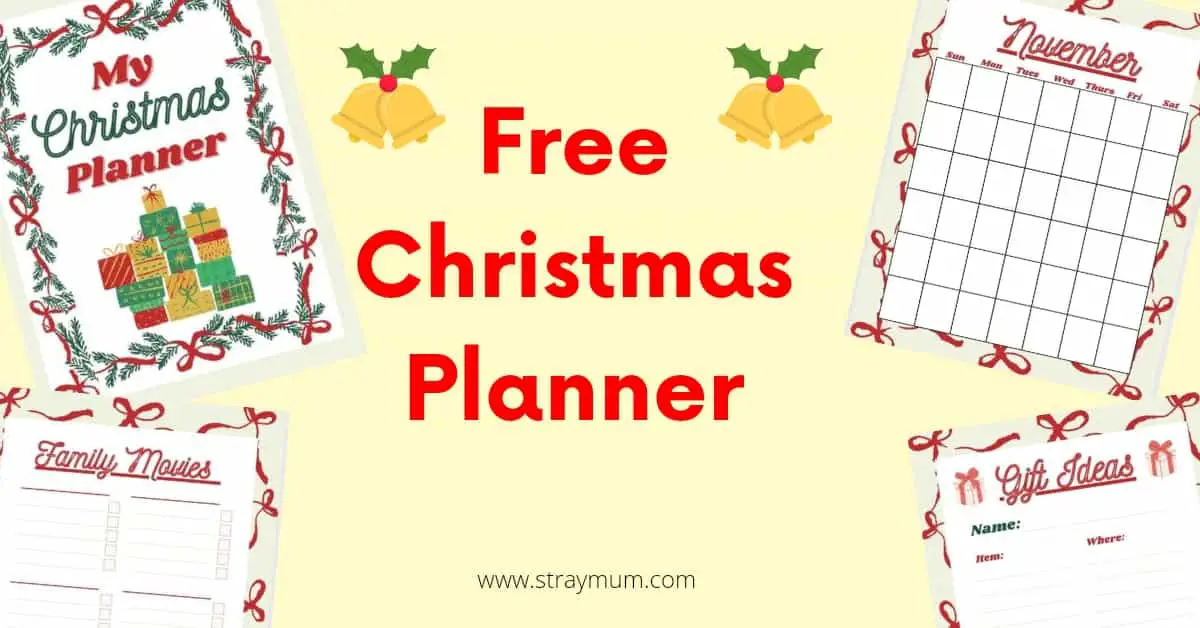 Are you starting to organise everything for Christmas?  Are you already feeling stressed? Don't worry I have the perfect Free Christmas Planner to help.
As busy home educating parents, the Christmas Holiday period can be a stressful time of the year.   Christmas should be enjoyable and a time when we relax with our families, but quite often we can feel very stressed and overwhelmed.   By the time Christmas Day arrives we feel completely shattered. 
With careful planning it does not have to be this way.  Download and use this FREE Christmas Planner to help you organise this busy period and stop feeling overwhelmed. 
With pages for just about everything such as wish lists, gift planner, meal planning, pages for your children and more you are sure to stay organised this Christmas.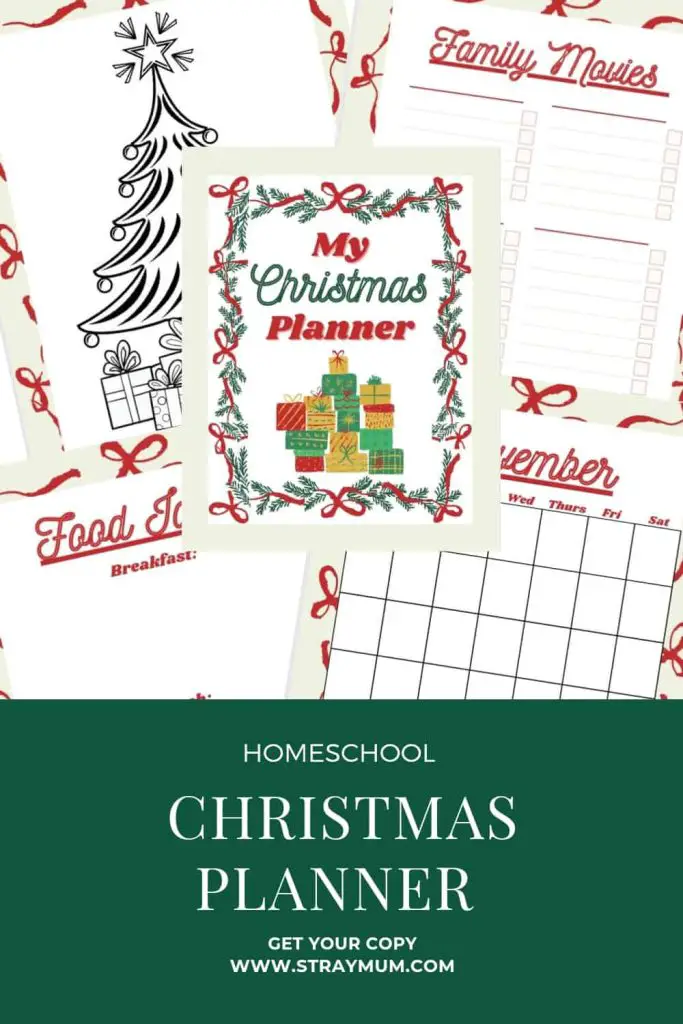 How To Get Your FREE Christmas  Planner 
To get your FREE copy of the Christmas Planner simply enter your email address below, press submit and you will be able to immediately download your copy.