Free Printable Alphabet Coloring Book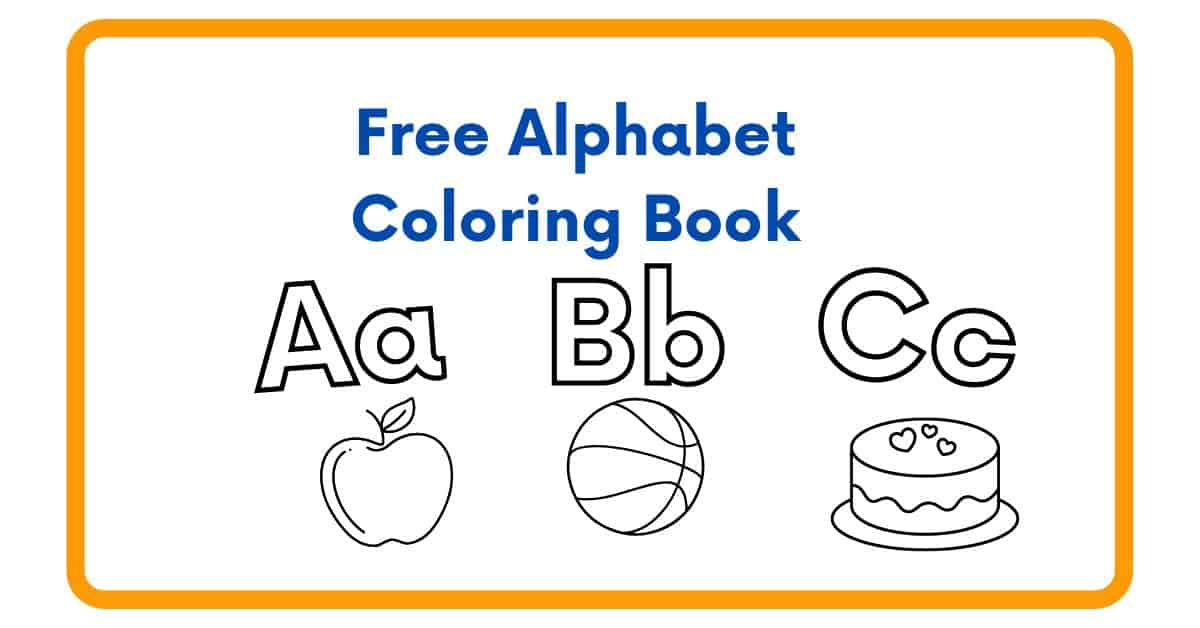 Learn the letters of the alphabet whilst having fun with your little ones with this free printable alphabet coloring book. These pages will keep your kids busy and get them practicing the alphabet.
We have all the letters from A to Z. Each letter (in both upper and lower case) is on a separate page along with an object or animal that begins with that letter. Allowing children to recognise and sound out each letter as they color is a great way to help them learn to read.
These free Alphabet Coloring Pages are ideal introduction for toddlers and preschooler to the letters of the alphabet and a brilliant activity at the same time.
How to Use these Free Alphabet Coloring Pages
Print out the whole alphabet book or just a page at a time on paper or card stock
To save paper you can adjust the page settings to make two letters fit onto each page
Use your favourite coloring equipment: pencils, crayons, felt tips
How to Download
Fill in the form below with your name and email address and click submit. The link to download the free alphabet coloring book will appear. Have fun.