Beach Scavenger Hunt: Download Free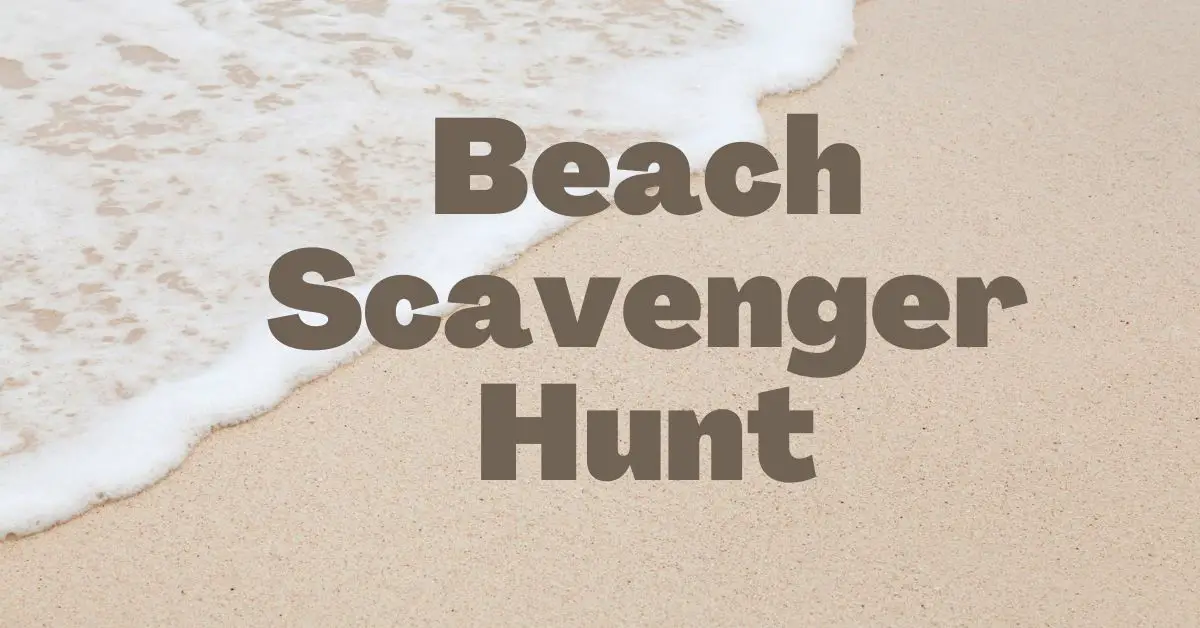 Get ready for sun, sand, and scavenging fun! Introducing our "Free Downloadable Beach Scavenger Hunt for Kids" – the ultimate adventure for little beach explorers.
Are you tired of hearing "I'm bored" at the beach? Well, we've got the solution that will keep your kids entertained for hours! Our Beach Scavenger Hunt is packed with excitement and hidden treasures, making beach time a blast for the whole family.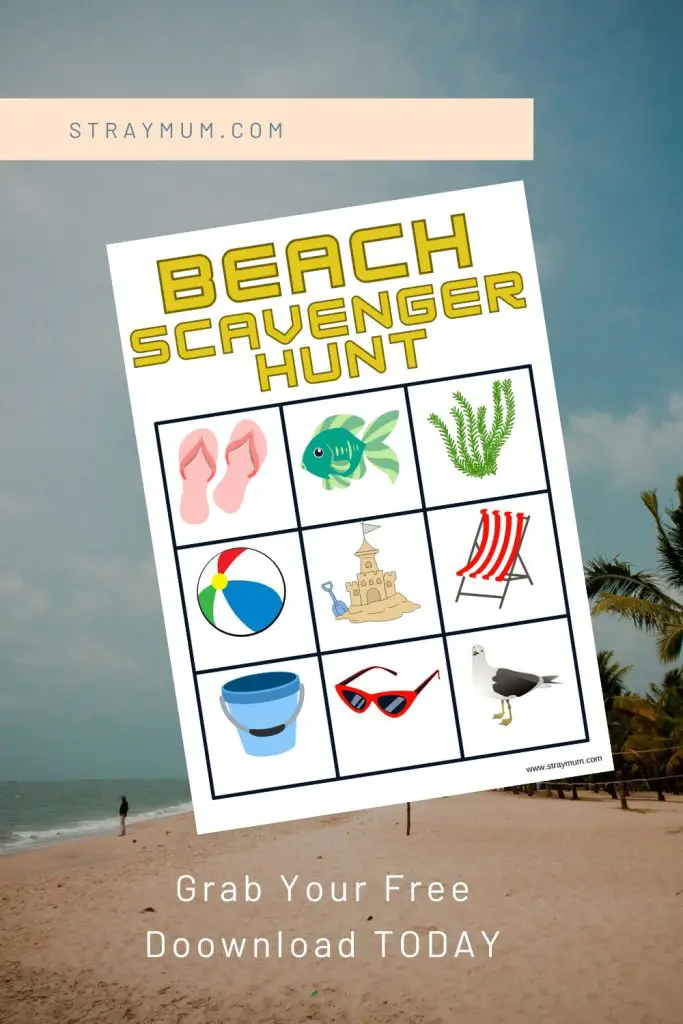 Imagine the joy on your child's face as they search for seashells, track down seagulls, and discover secret beach wonders. With our carefully crafted scavenger hunt, they'll embark on an unforgettable journey, sparking their curiosity and nurturing their love for the great outdoors.
Action: Ready to make your beach day extraordinary? Just click the link below to grab your free downloadable Beach Scavenger Hunt and watch your kids' adventure unfold. Don't miss out on this chance to create cherished memories while enjoying the sun, sea, and smiles. Get your beach gear ready and let the fun begin!
Simply click the download button to get your copy now.
Disclaimer: By downloading our Beach Scavenger Hunt, you agree to be swept away by laughter, delight, and a touch of sand in your shoes.
If you love scavenger hunts be sure to check out these!