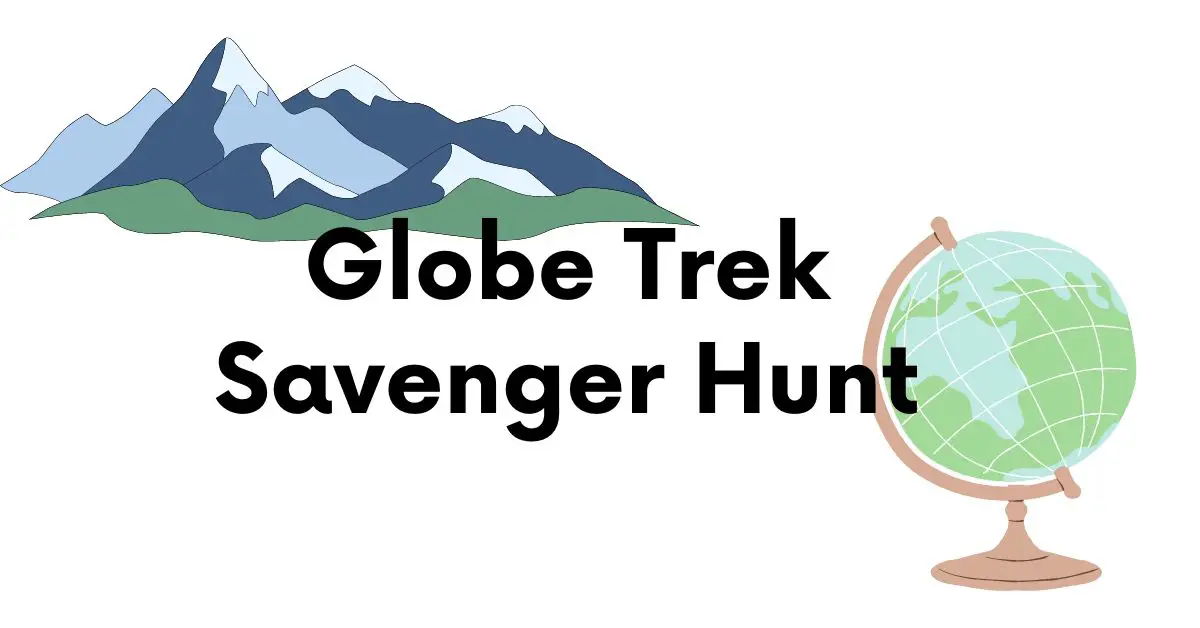 Get ready for an exciting adventure that will take you on a journey around the globe. This globe scavenger hunt is designed to ignite your curiosity about the planet and help you learn about world geography in a fun and interactive way.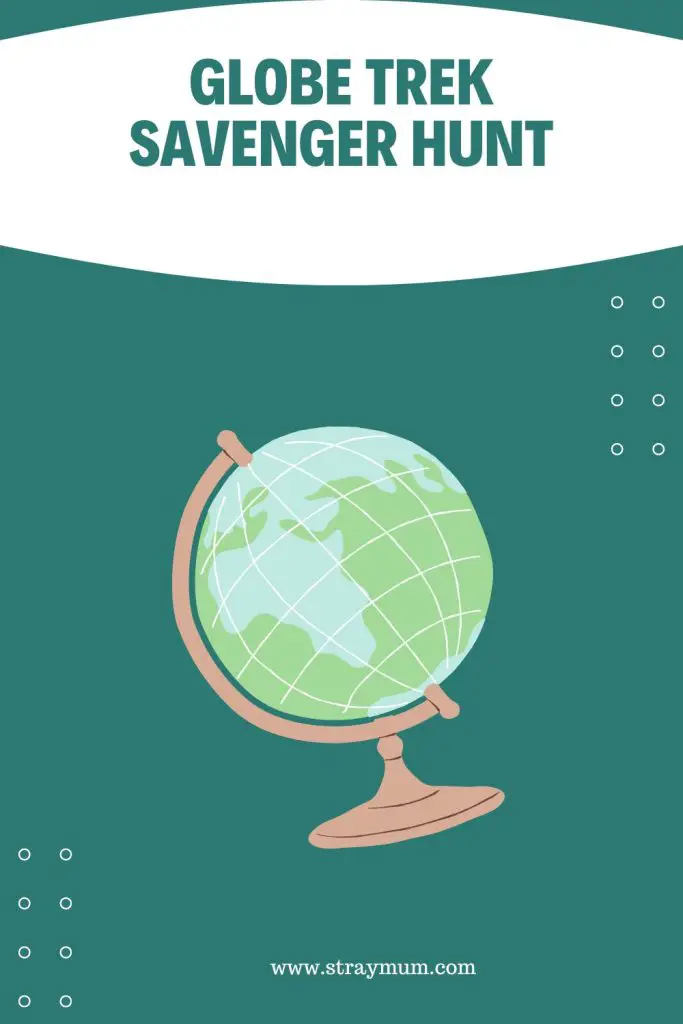 Download
It easy
Click Here and print the Globe Trek Scavenger Hunt, (The scavenger hunt will automatically download.)
Find the answer and write them down in your notebook
Have Fun!
In this educational scavenger hunt using a globe, you will embark on a quest to discover fascinating facts and explore various aspects of the globe. You'll engage in tasks that involve locating countries, identifying continents and finding geographical features. The activities are designed to challenge your knowledge while sparking your interest in the world around us.
To find out all about how to use a globe check out this post.
This post may contain affiliate links. That means if you click and buy I may receive a small commission at zero cost to you. Please see my full disclosure policy for details.