Sea Animals Colouring Book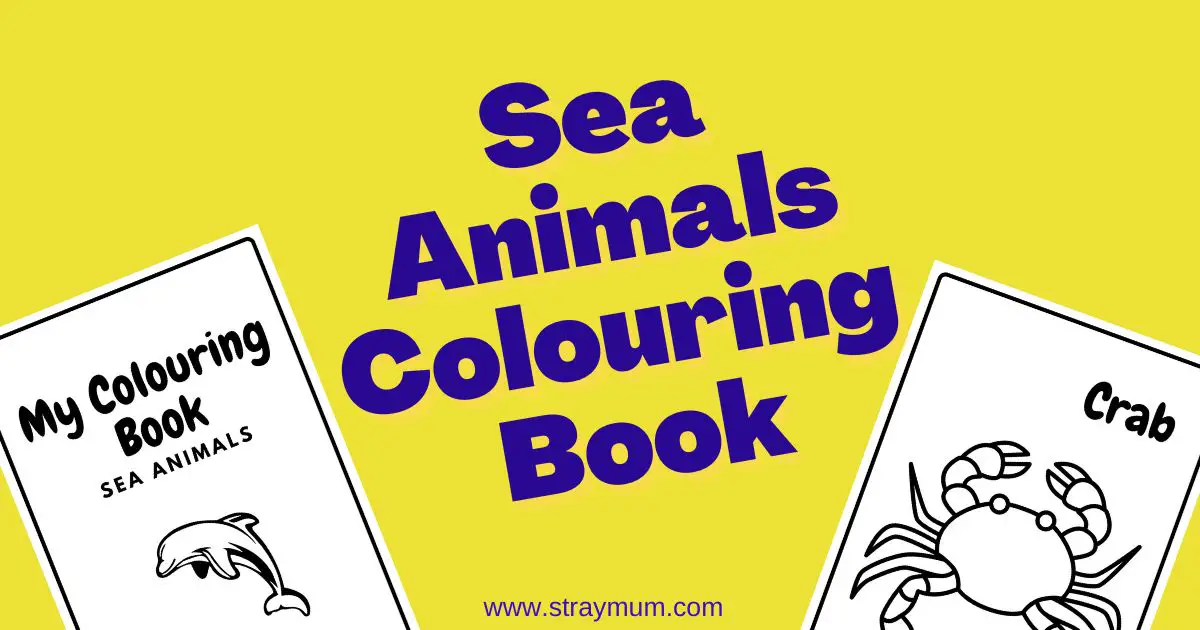 Ignite Creativity and Dive into an Ocean Adventure!
Unleash the boundless imagination of your child with our captivating Sea Animals Colouring Book. This meticulously crafted masterpiece is not just a collection of blank pages – it's a gateway to an enchanting underwater realm filled with vibrant sea creatures.
Discover the Magic of Sealife Through Engaging Colouring Pages
🌊 Dive into a World of Vibrant Sea Creatures: Each page of our colouring book brings to life a mesmerizing array of sea animals, from playful dolphins to majestic sea turtles and fascinating jellyfish. Watch as your child's artistic skills flourish while they fill these pages with their favorite colors, creating stunning masterpieces of their own.
🐬 Discover the Magic of Sealife: Embark on an exciting journey through the ocean depths without leaving the comfort of your home. Our colouring book allows your little ones to explore the wonders of sealife, fostering their curiosity and love for the natural world. As they engage with the captivating illustrations, they will also learn fascinating facts about different sea creatures, nurturing their knowledge of the marine ecosystem.
🎨 Transform Boredom into Thrilling Adventures: Say goodbye to the monotony of uninspired afternoons and hello to hours of immersive entertainment. Our Sea Animals Colouring Book is the perfect antidote to boredom, unlocking a world of creativity and imaginative play. Let your child's artistic potential flourish as they bring the underwater scenes to life, transforming dull moments into thrilling ocean adventures.
🌟 Nurture Creativity and Watch Imagination Soar: Witness the power of artistic expression in your child's life. Our colouring book nurtures their creativity, providing an outlet for self-expression and personal growth. As they dive into the pages, their imaginations will soar, fostering confidence and unleashing their unique artistic abilities. Watch proudly as they develop their own artistic style and create cherished memories.
With our Sea Animals Colouring Book, you can spark your child's creativity, ignite their love for sealife, and transform ordinary moments into extraordinary adventures. Dive into the fun now and unlock a world of colourful possibilities!
Dive into the Fun Now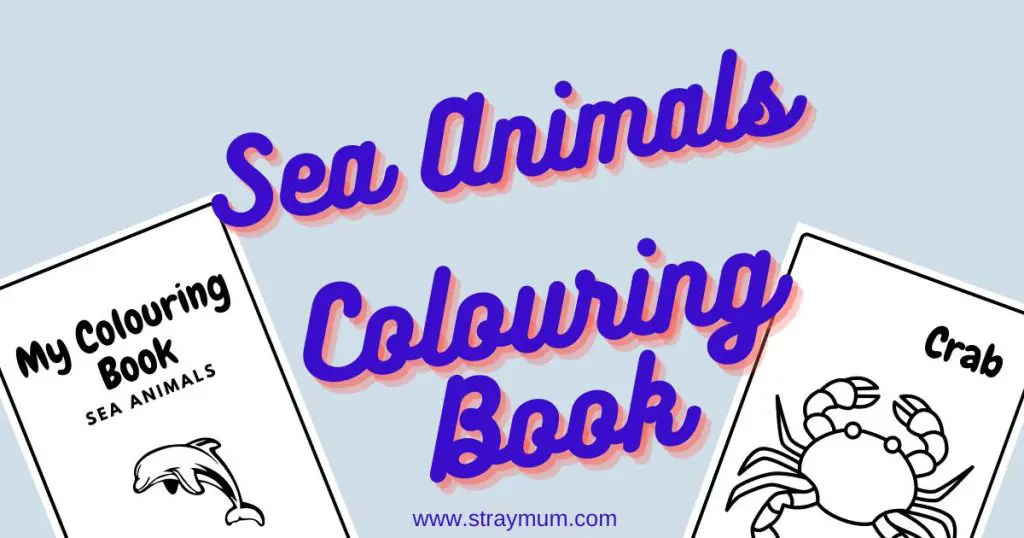 Totally free to download simply click the download button and the sea animals colouring book will automatically download.
Don't miss out on the latest news, exclusive offers, and exciting updates from Straymum.com. Sign up for our newsletter today and be the first to hear about our newest products, helpful tips, and captivating posts. Join our community of like-minded parents who are committed to creating unforgettable memories with their children.
Nurture their creativity and watch their imaginations soar!
🌊 Dive into a World of Vibrant Sea Creatures
🐬 Discover the Magic of Sealife
🎨 Transform Boredom into Thrilling Adventures
🌟 Nurture Creativity and Watch Imagination Soar
Whilst you are here why not check out our free Alphabet Colouring Book. Every letter with each letter (in both upper and lower case) on a separate page along with an object or animal that begins with that letter.