Free Cars Colouring Book for Kids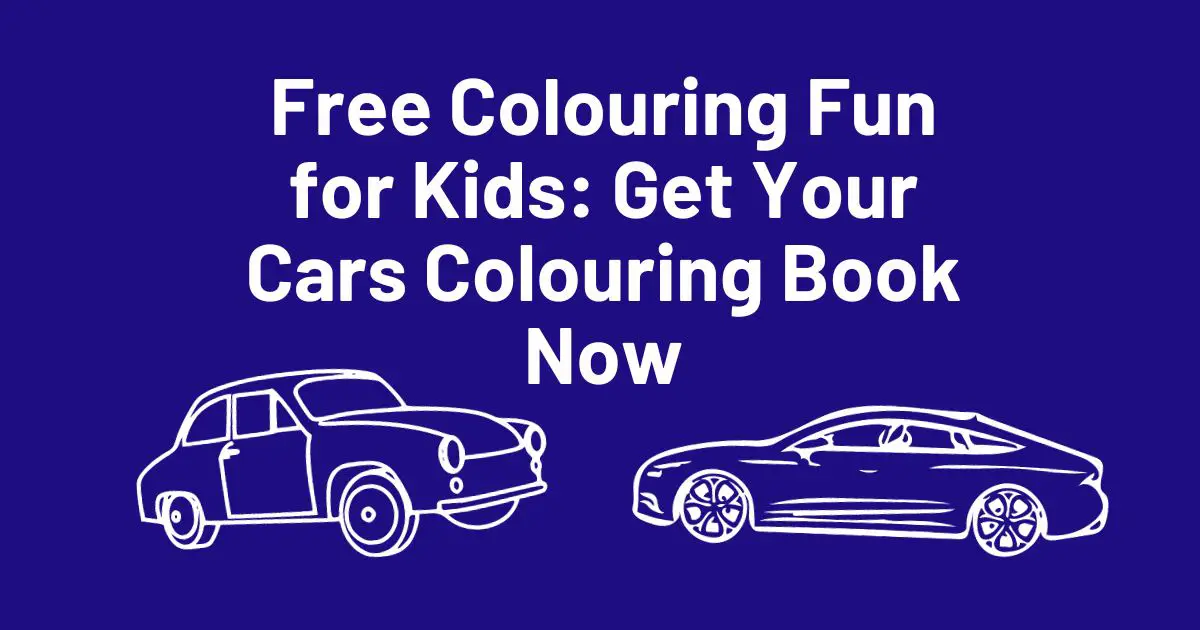 Prepare for a delightful journey into the world of creativity and fun – the Cars Colouring Book for Kids. Children of all ages are about to embark on an exciting adventure through this fantastic colouring book. It's a chance to let your kids' imaginations run wild, exploring the world of cars through vibrant and interactive illustrations.
Downloading Your Free Cars Colouring Book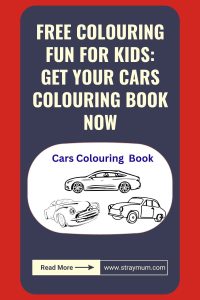 Quick and Easy Access
Getting your free copy of the Cars Colouring Book for Kids is a breeze. It's just a click away, and your kids can start their colouring adventure in no time. It's a gift waiting to be unwrapped.
Print and Personalise
Once downloaded, it's time to print and let your kids personalise the cars. Whether they prefer classic shades or want to get adventurous with vibrant hues, the choice is theirs. Personalising their cars brings a sense of accomplishment to their artwork.
The Cars Colouring Book for Kids offers a fantastic opportunity for children to unleash their artistic talents and explore the world of cars in a relaxing and enjoyable way. It's more than just a colouring book; it's an adventure waiting for your little ones to discover. Download your free copy today and let your kids' imaginations run wild as they add their own unique touch to these wonderful car illustrations.
Subscribing to Straymum.com's Newsletter is a wise choice for anyone seeking to stay informed and engaged with our content. By becoming a subscriber, you'll ensure that you're always in the loop when it comes to our latest updates, articles, and exclusive offerings. Our newsletter is your direct gateway to a treasure trove of fresh and insightful content that covers a wide range of topics.