Arctic Foxes – Cool Facts And Free Printable
Arctic foxes are fascinating creatures that roam the cold and icy tundras of the North Pole. If you're looking for an educational resource to teach your children about these magnificent animals, we've got you covered! Our free downloadable pack on Arctic foxes is an excellent tool for homeschoolers and parents looking to supplement their child's learning.
This pack is filled with fun and informative activities that will keep your child engaged while they learn about the Arctic fox's unique adaptations, habitat, behavior, and more. From coloring pages to fact sheets, this pack has something for every learner.
One of the activities in the pack is a fact sheet that outlines some of the most interesting facts about Arctic foxes. Did you know that Arctic foxes have a thick, warm coat that changes color with the seasons? This is just one of the fascinating tidbits your child will learn..
Another feature of the pack is a set of coloring pages that depict Arctic foxes in different settings. Coloring is an excellent activity for young children as it helps develop fine motor skills and hand-eye coordination. It's also a great way to introduce children to art and encourage their creativity.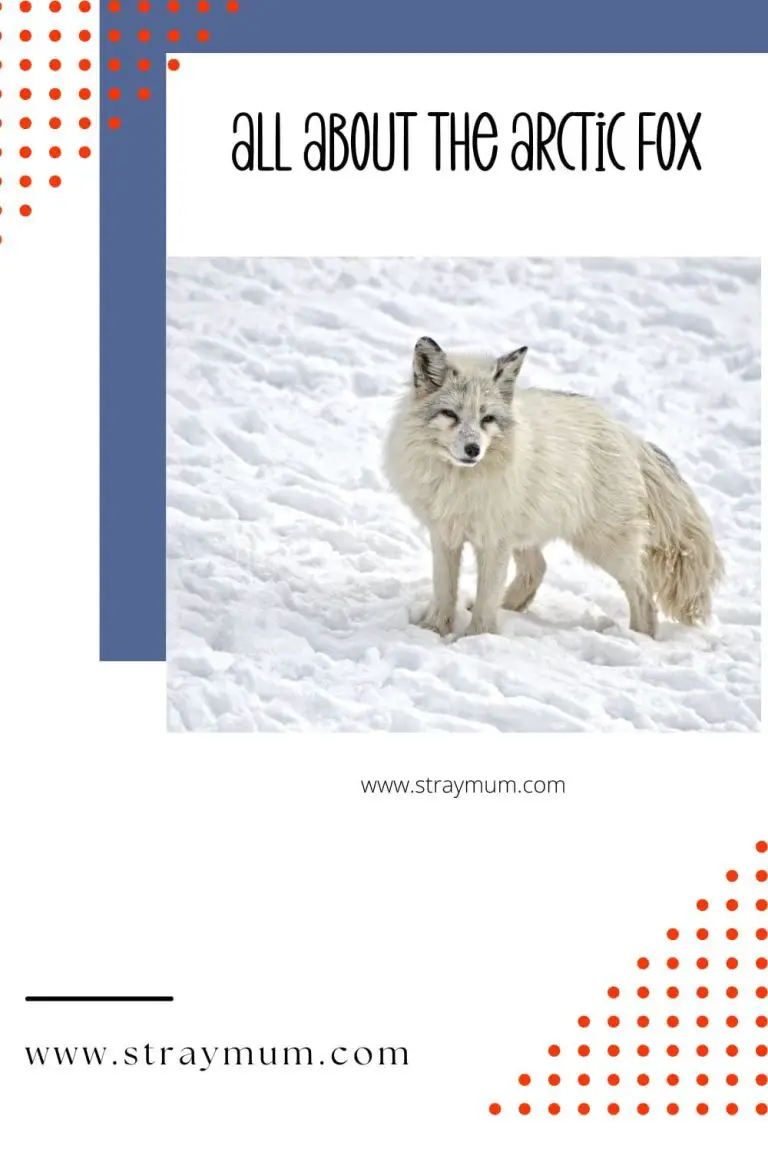 Supplies Needed
Cardstock or normal printer paper
pens and pencils
colouring pens or felt tips
internet if you want to check out the websites on the resources page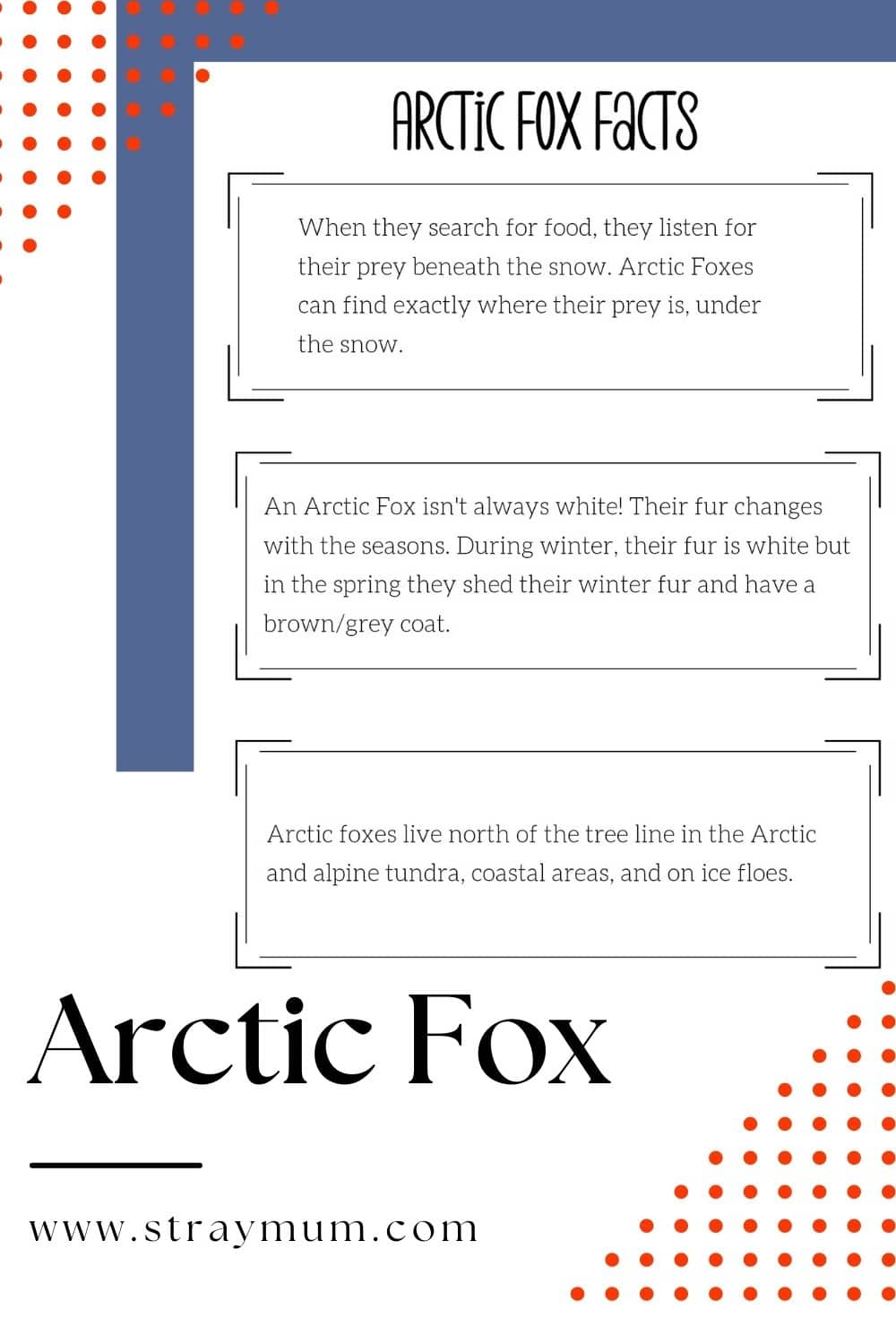 Cool Facts About Arctic Foxes
Included within the pack are some cool facts about these foxes for your children to read and learn about these fabulous animals.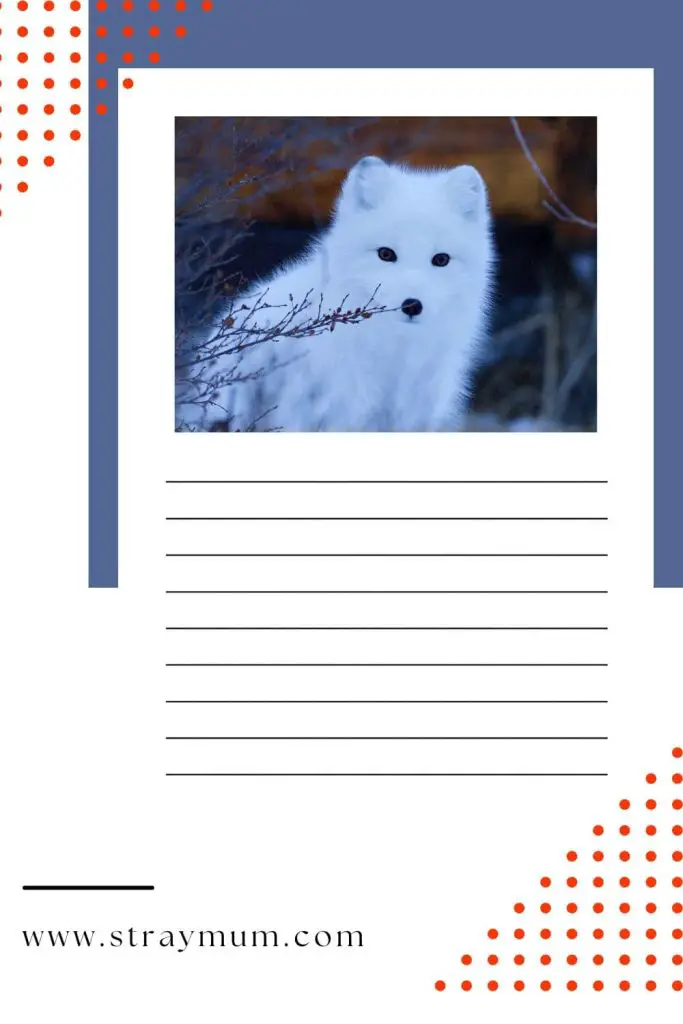 Writing Frames
Included within the pack are several different writing frames for your children to chooses their favourite.
Dowload The Free Pack All About Arctic Foxes
Whether you're a homeschooler or a parent looking for ways to supplement your child's learning, our free downloadable pack on Arctic foxes is an excellent resource. It's informative, fun, and engaging, and your child will love learning about these amazing creatures. So download your pack today and start exploring the fascinating world of Arctic foxes. To download this free pack simply click on the image below.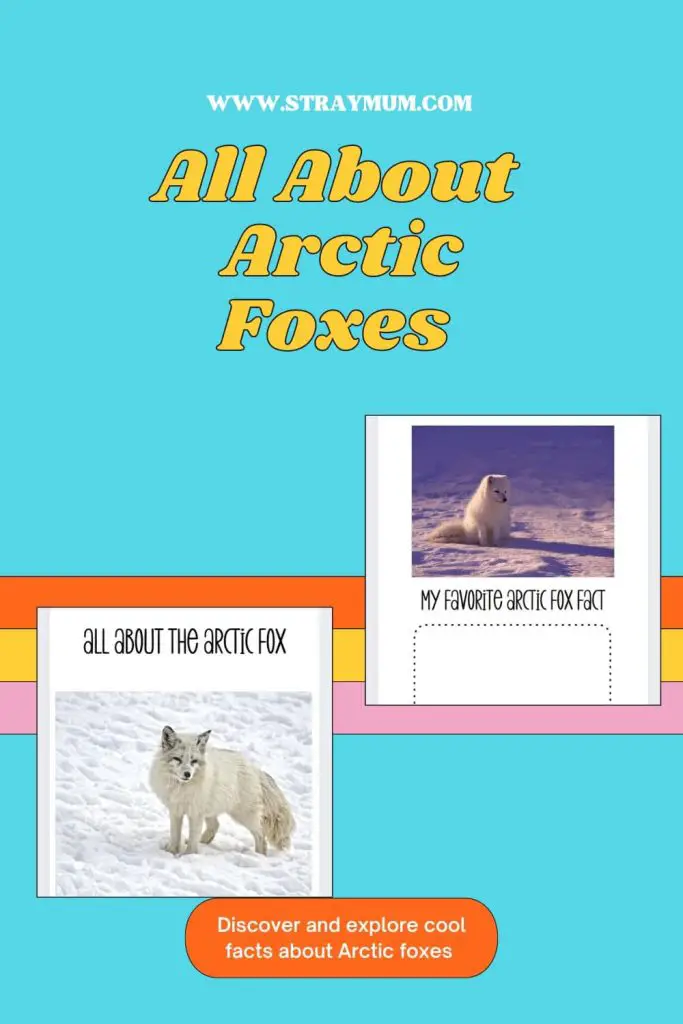 Don't forget to sign up for the Newsletter to keep up to date and find out when other free downloadables are added to the site.