Arctic Foxes – Cool Facts And Free Printable
Your kids will love using this free printables pack all about Arctic foxes which include cool fun facts about the animal, colouring pages, writing templates and more.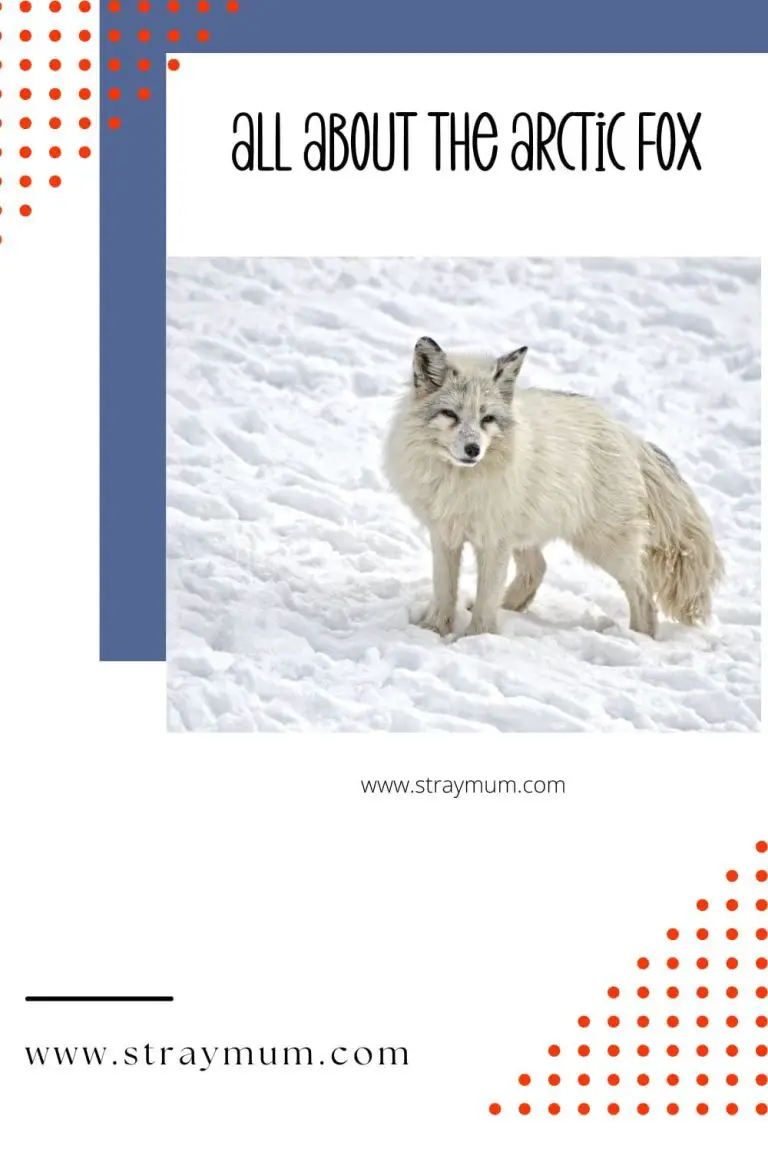 Supplies Needed
Cardstock or normal printer paper
pens and pencils
colouring pens or felt tips
internet if you want to check out the websites on the resources page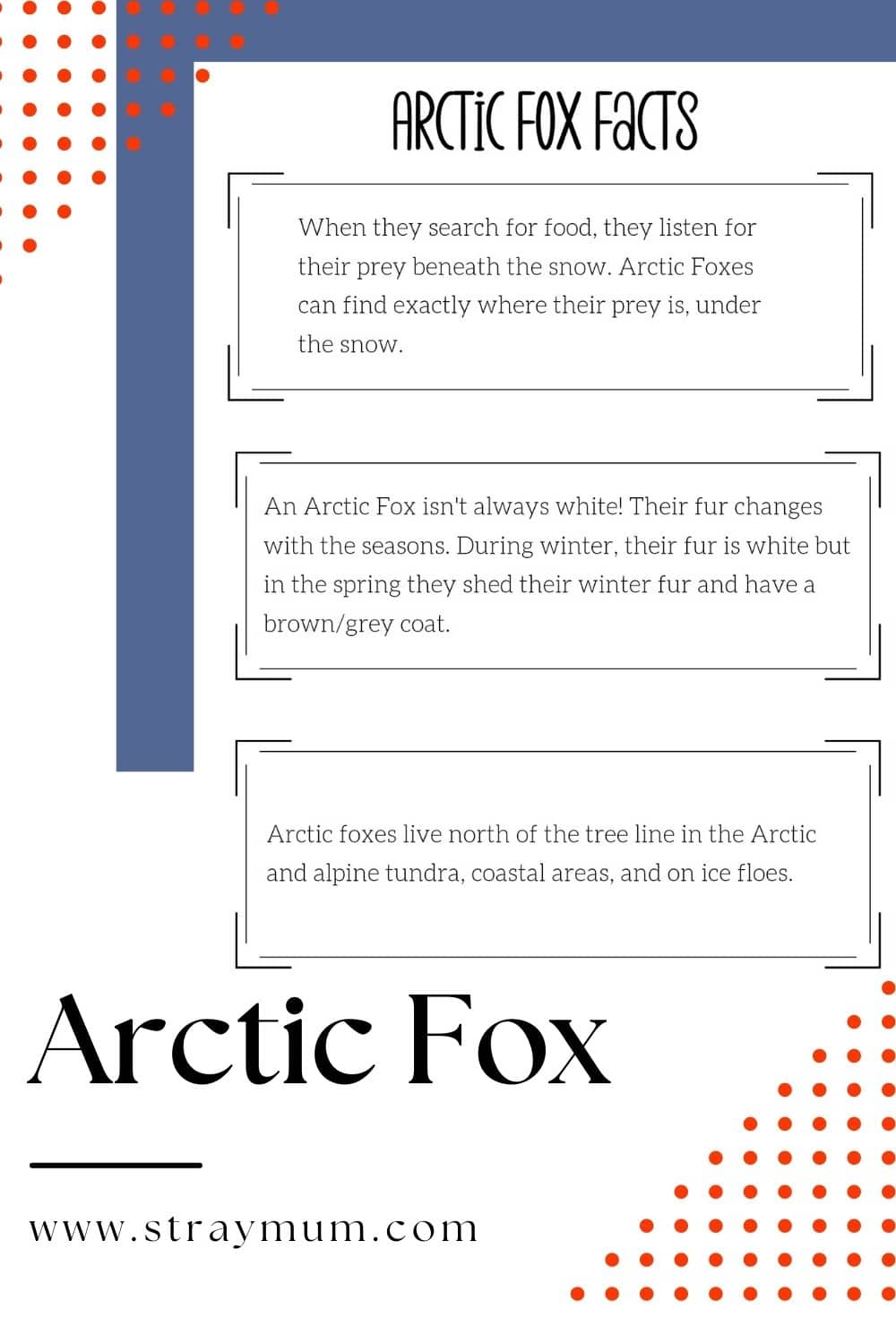 Cool Facts About Arctic Foxes
Included within the pack are some cool facts about arctic foxes for your children to read and learn about these fabulous animals.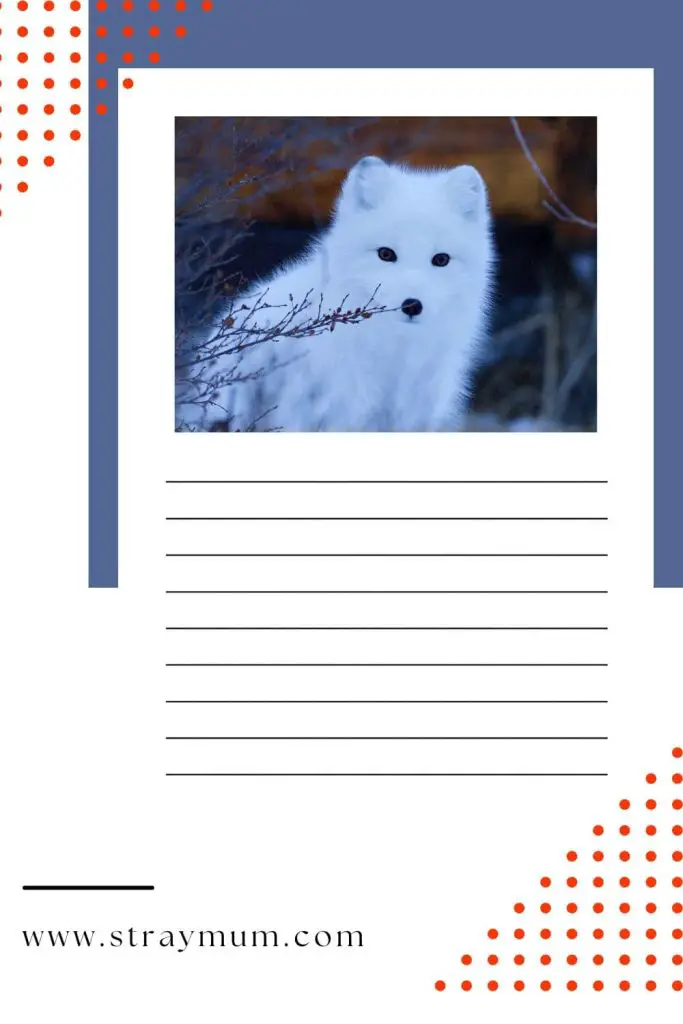 Writing Frames
Included within the pack are several different writing frames for your children to chooses their favourite.
Dowload The Free Arctic Fox Pack
To download this free pack simply click on the image below.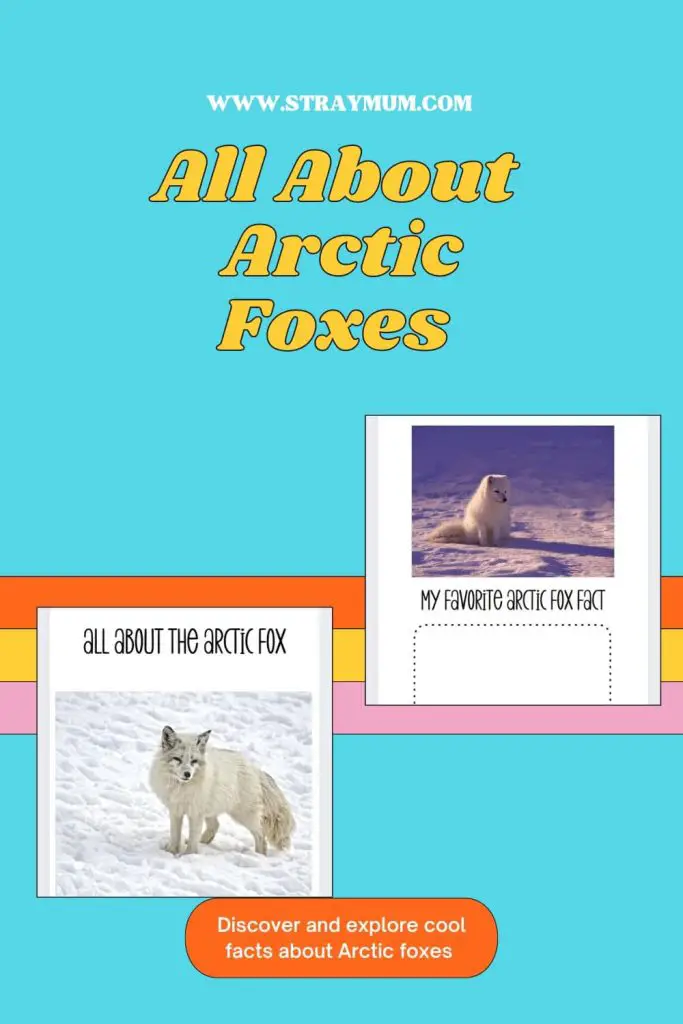 Don't forget to sign up for the Newsletter to keep up to date and find out when other free downloadables are added to the site.