Easy Paper Cup Daisy Craft Tutorial For Kids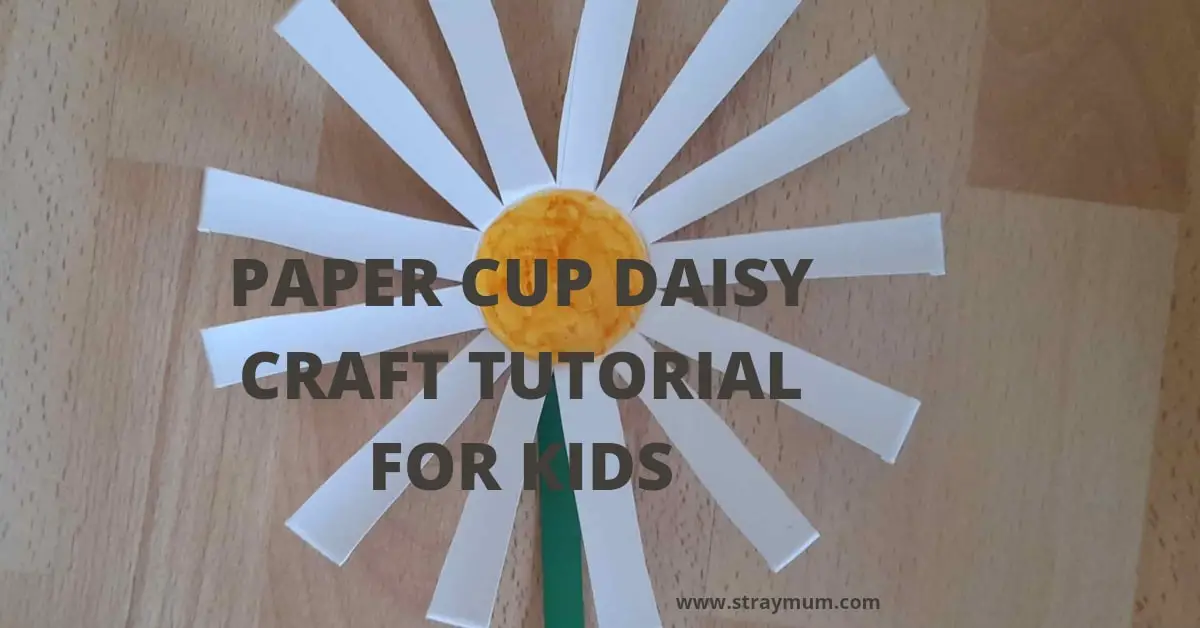 Making a paper cup daisy flower is an easy, fun craft for kids. I have also found it to be a great way to reuse those old paper cups laying around the house!
I think it is fabulous when we can recycle something as simple as a paper cup into something decorative and adorable. 
These daisy paper cup flowers are easy to make, need only minimal supplies and look so pretty when finished.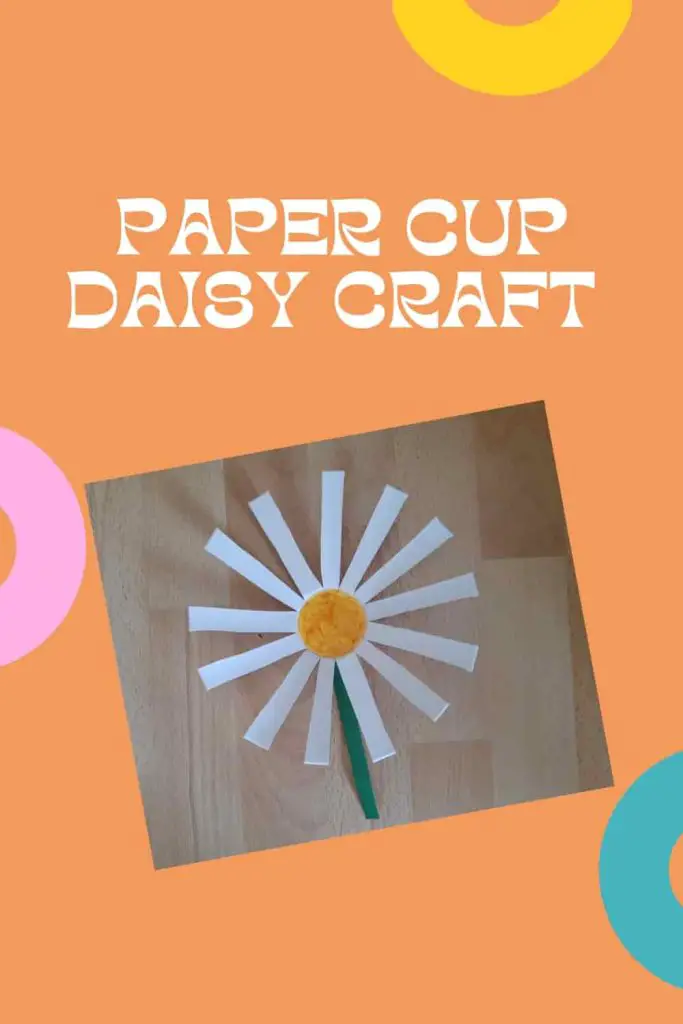 Paper Cup Daisies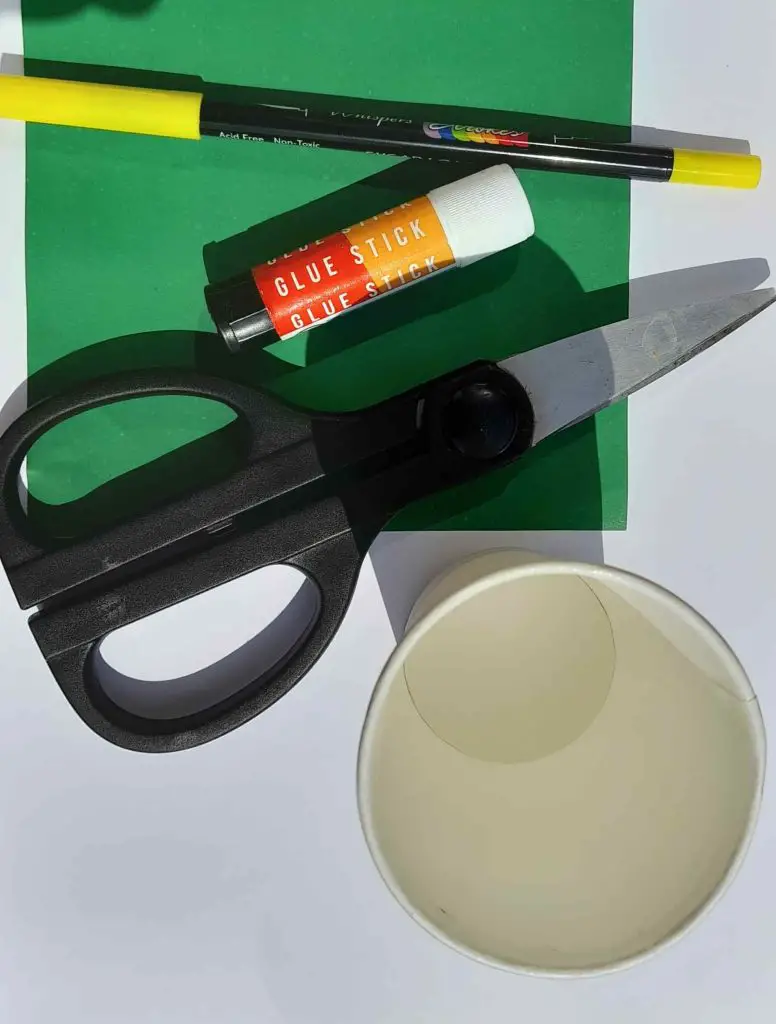 Materials:
A paper cup
A sheet of green paper.  (If you don't have any green paper, colour some white paper with paint, felt tip pens or coloured pencils.)
A pair of scissors 
A glue stick
Either a yellow felt tip pen or yellow paint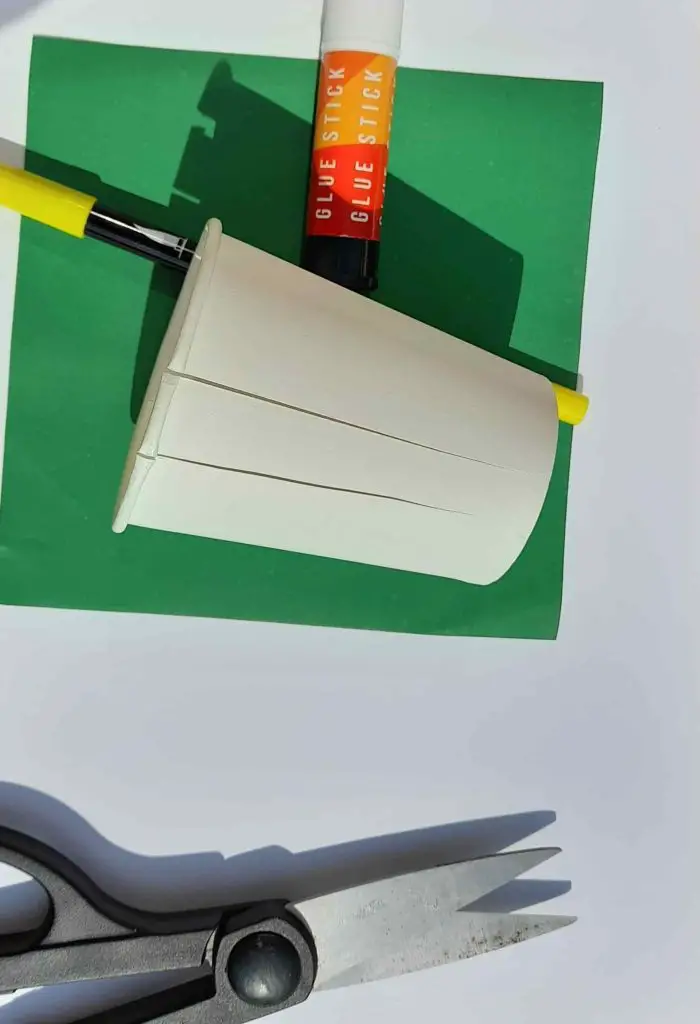 Start by cutting down the cup to the base. Leave a gap of one centimetre between each cut. These will form the petals of the daisy.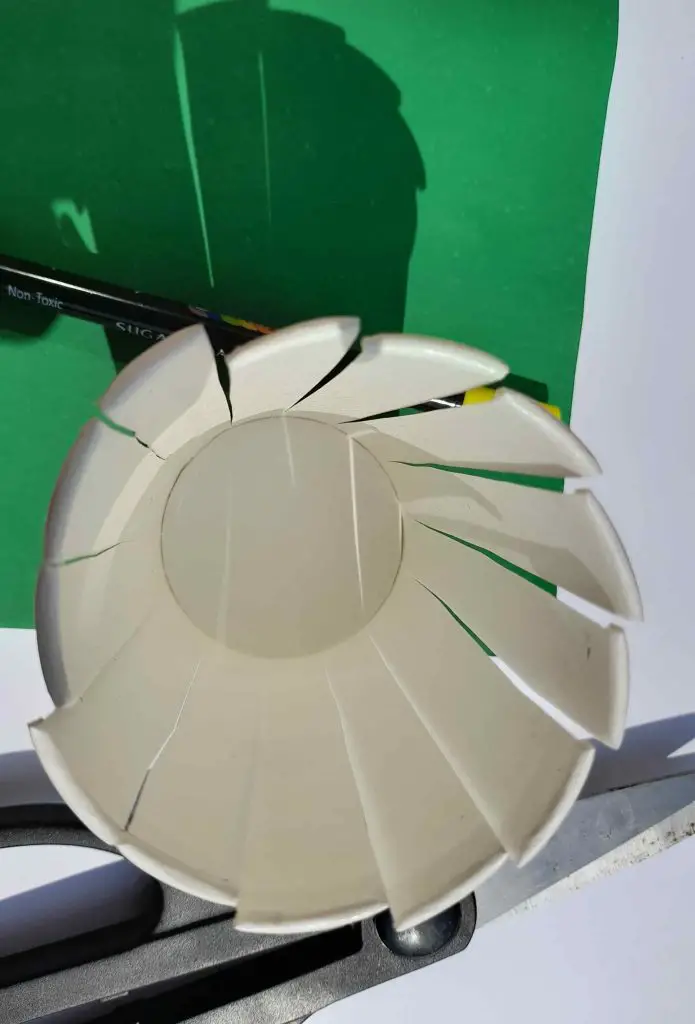 Once you have finished cutting your paper cup it should look like this.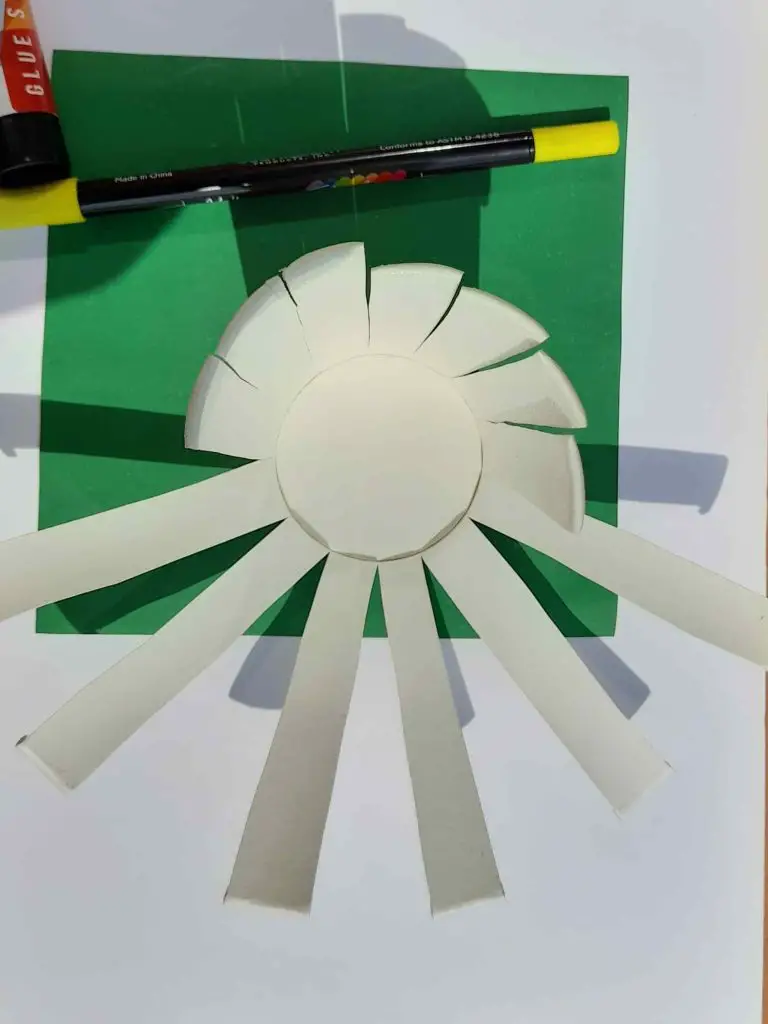 Gently fold out each cut segment and flatten.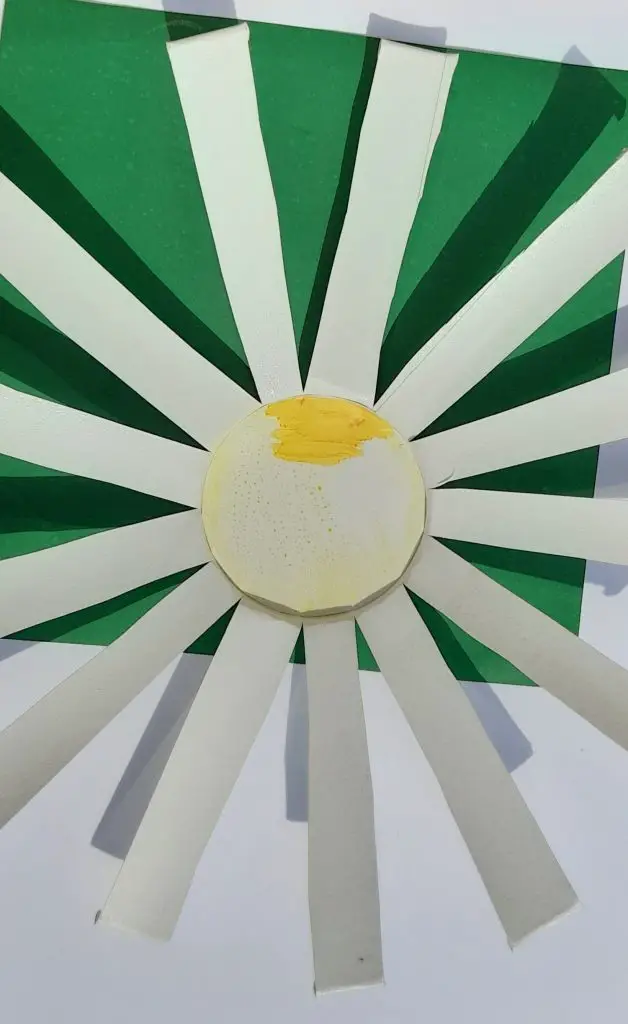 Colour the bottom of the cup on the inside yellow with felt tip pens or paint.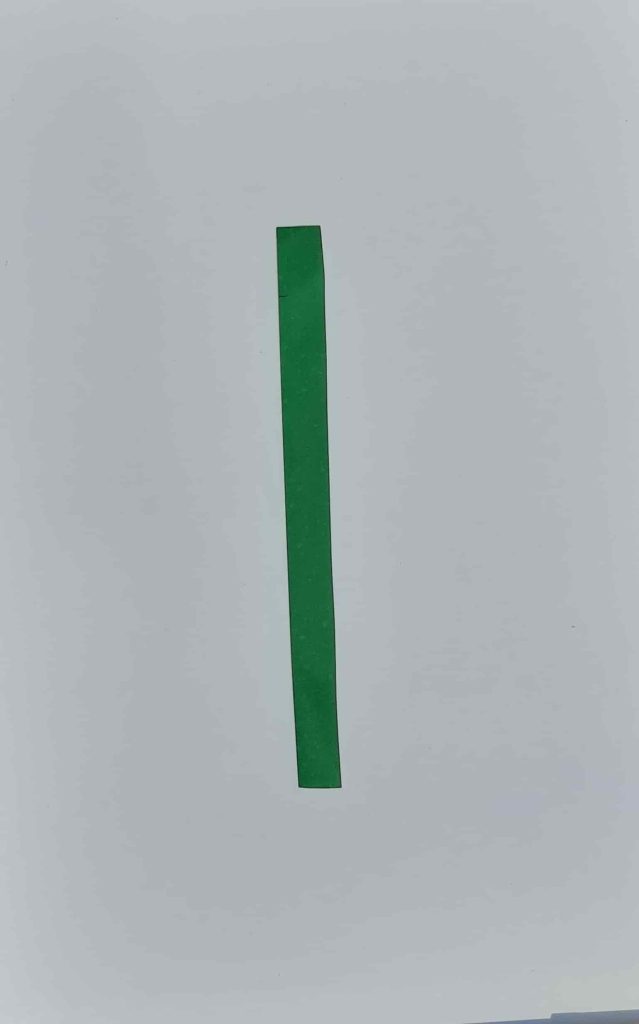 cut a strip from the green paper to use as the stem of the daisy. Stick it to the back of the daisy paper cup.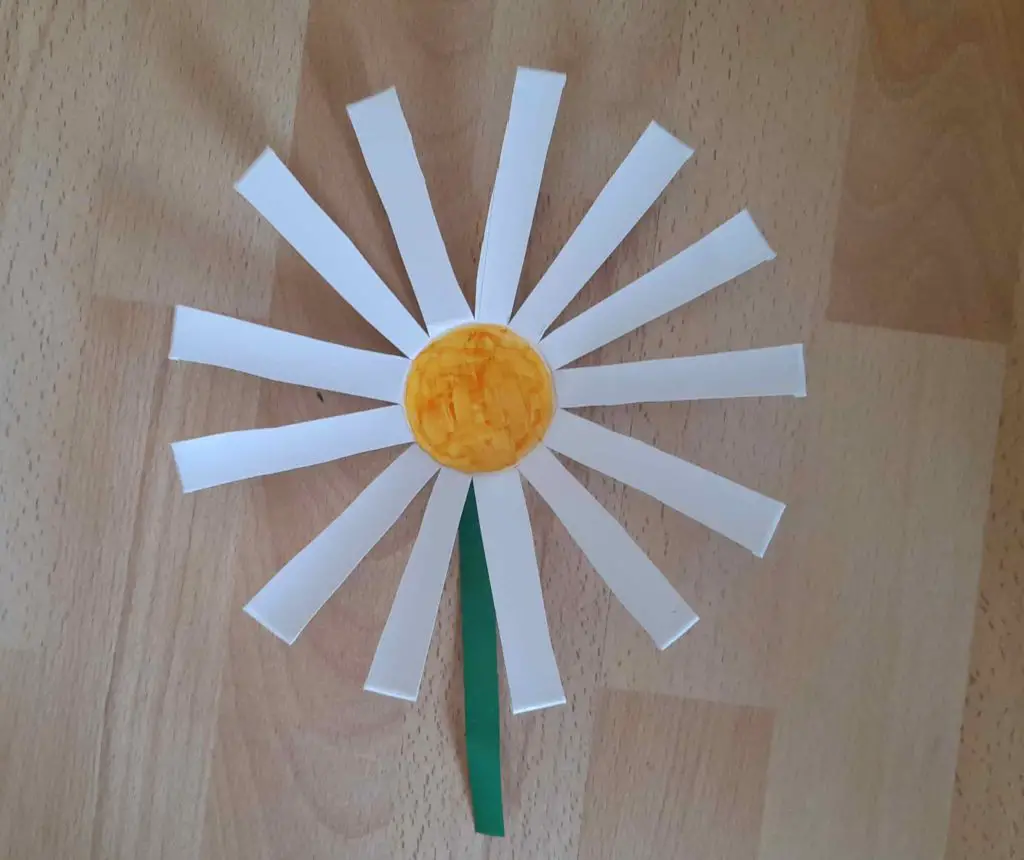 Enjoy your completed paper cup daisy. You could make several and have a bouquet of paper daisies.
If you enjoyed making this paper cup daisy then try making a Pom Pom Panda