Ultimate List of Educational Websites for Home Education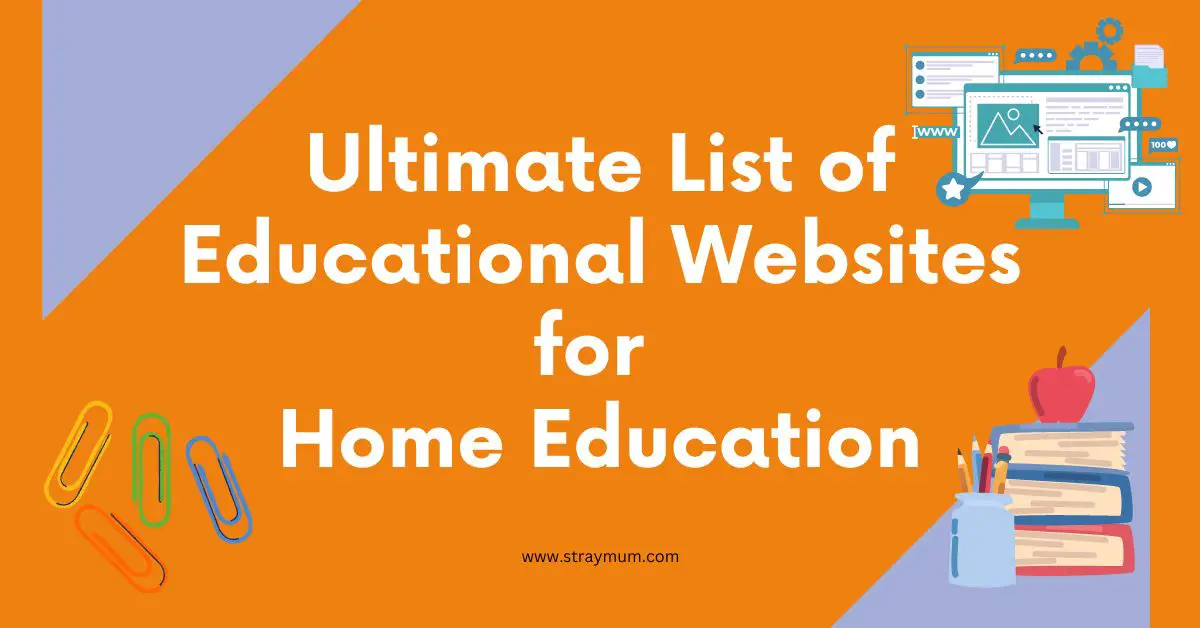 Whether you're a parent who has decided to home educate your child or you're simply looking for extra resources to supplement their education, there are plenty of great options available online.
Here we have compiled an ultimate list of over 100 educational websites that cover a range of subjects, including maths, science, English literature, art, and more. These resources offer engaging and interactive ways for children to learn and explore, helping to make home education a rewarding and enriching experience for both you and your child.
General Educational Websites
English Grammar Educational Websites
Mathematics Educational Websites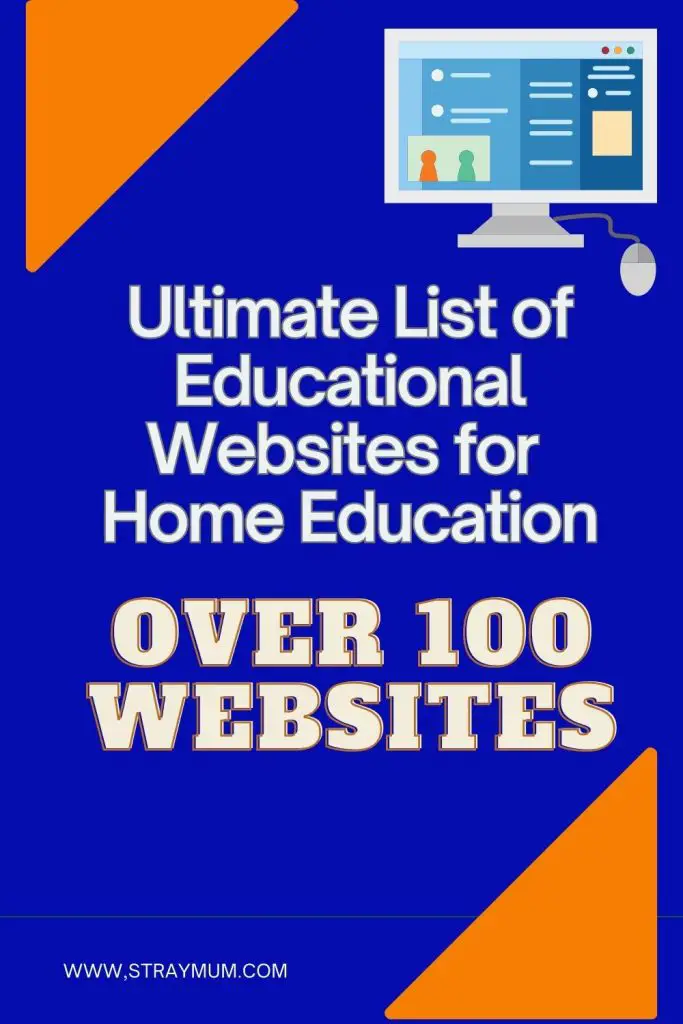 History Educational Websites
Geography
Art Educational Websites
Physics Educational Websites
Chemistry Educational Websites
Biology
STEM Educational Websites
Coding Educational Websites
English Literature
Typing