Free Math Worksheet Printables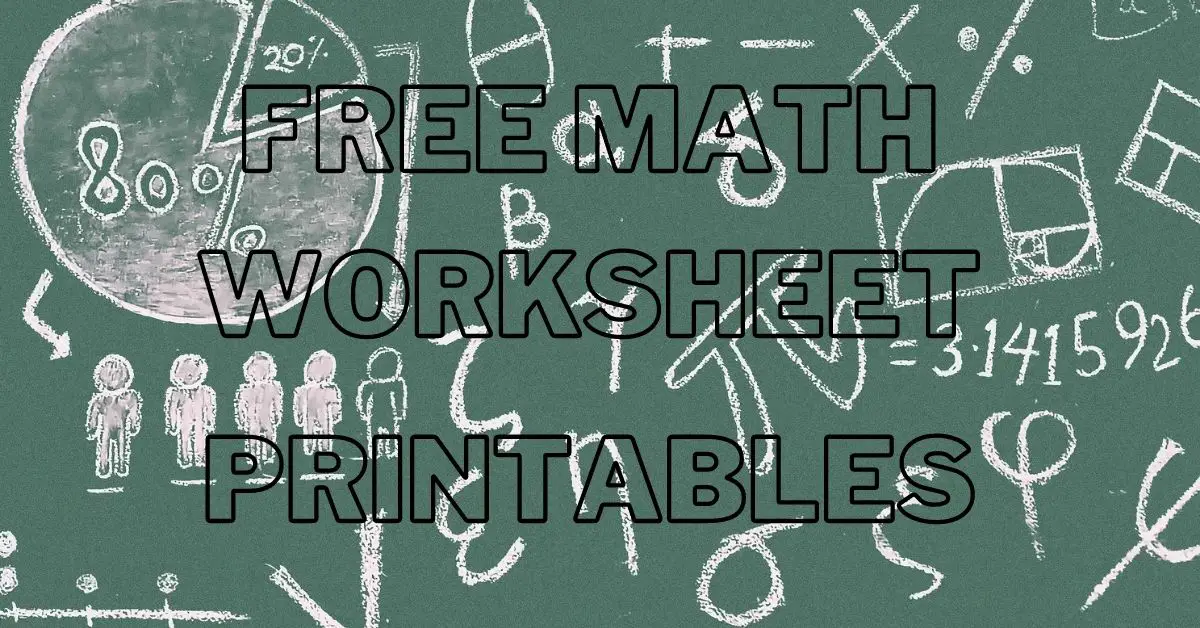 When home educating we often find ourselves looking for further worksheets to reinforce a math concept or to gain more practice. Over the years I have compiled this list of websites that have free math printables. If you are looking for more practice for your children these free printables can help to supplement your curriculum. By reviewing each site you can find options that will help your children and give them extra practice to build the skills they need.
Math Printable Worksheets
Hope that you can find some useful math worksheets among this selection. If you know of a good site for free math worksheets let me know.