Super Cute Fox Crafts Your Kids Are Sure To Love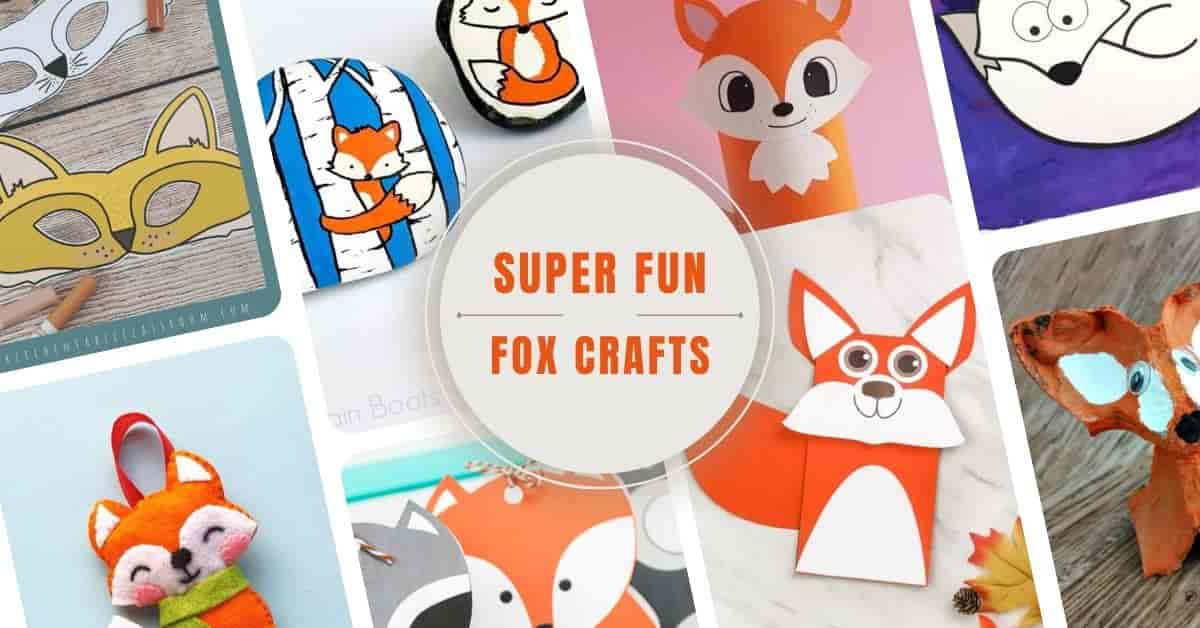 Foxes look so cute and adorable and kids love craft projects.  All of these projects are super cute and easy to make and just waiting for your kids to choose them.
In fact they are so cute I wouldn't be surprised if your kids want to make several of these super fun crafts so make sure you have plenty of crafting materials to hand.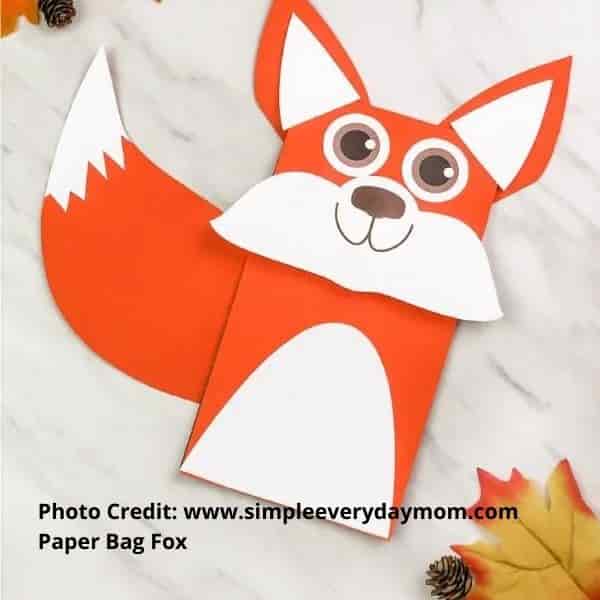 This adorable fox paper bag craft is sure to please everyone. They are awesome for pretend play and for keeping the kids occupied. Grab some simple supplies and get crafting.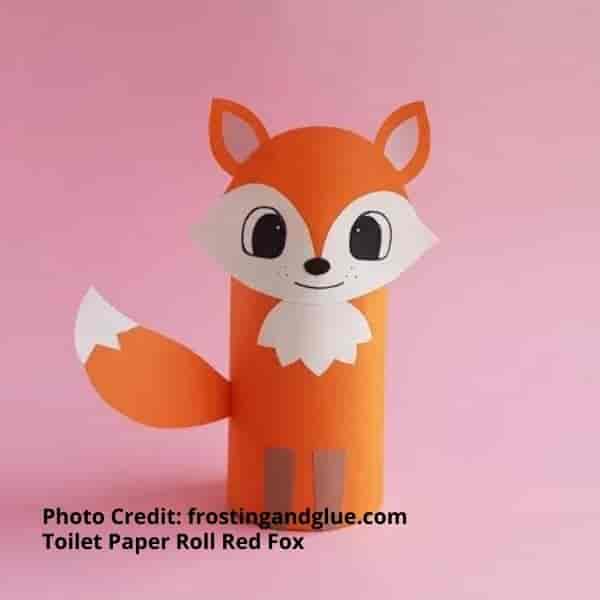 Super easy toilet paper roll red fox craft. Made with simple supplies, spend a morning crafting with the kids.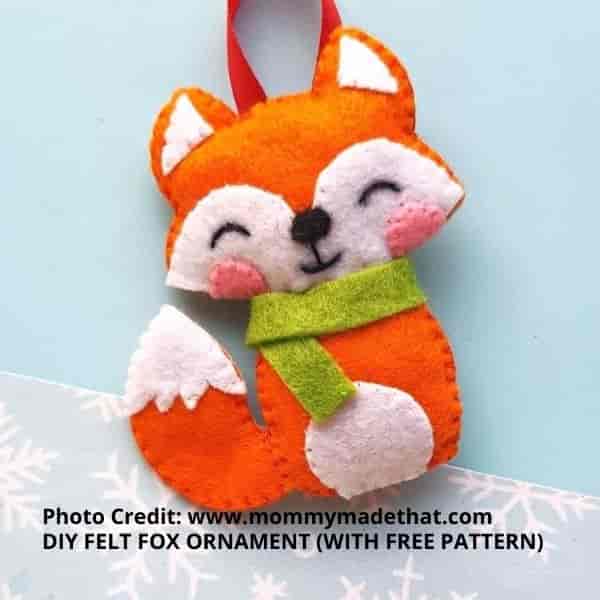 Love this adorable felt fox ornament. Great to get your kids learning to sew with this fabulous fox craft including a free pattern.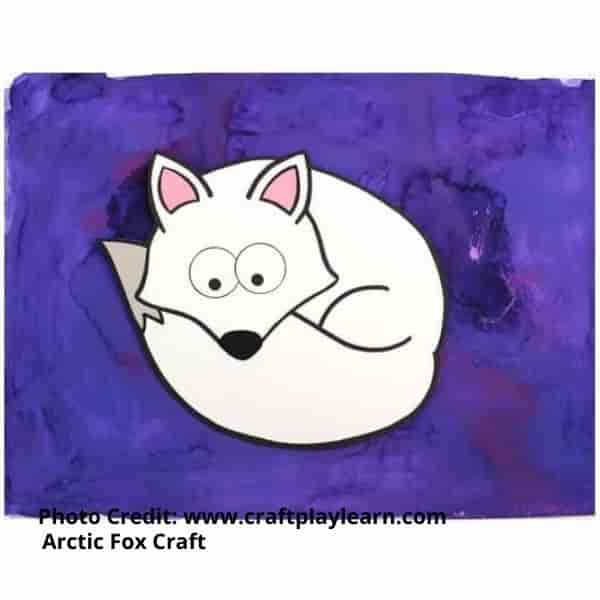 Super easy arctic fox craft made with basic supplies. Kids will love making this.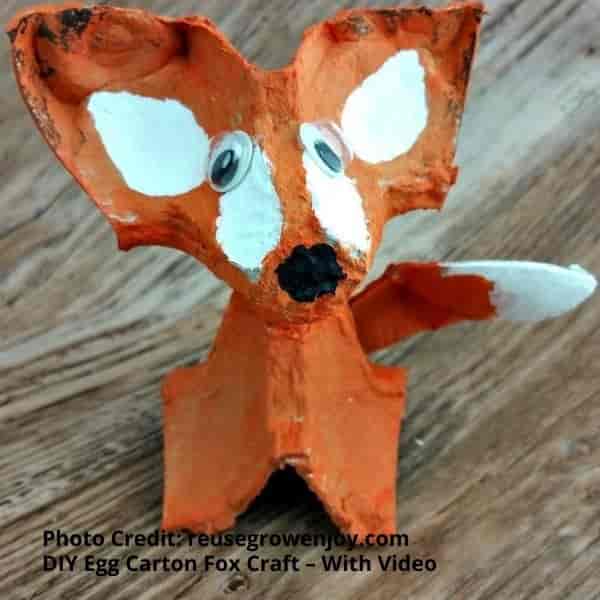 This is another really cute craft that shows you how to create your own egg carton fox. Your little ones are sure to love making this.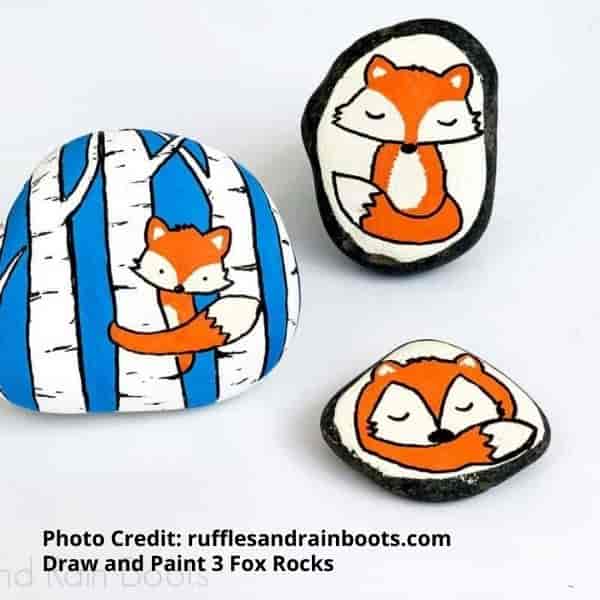 Learn how to draw and paint these amazing and adorable fox rock paintings.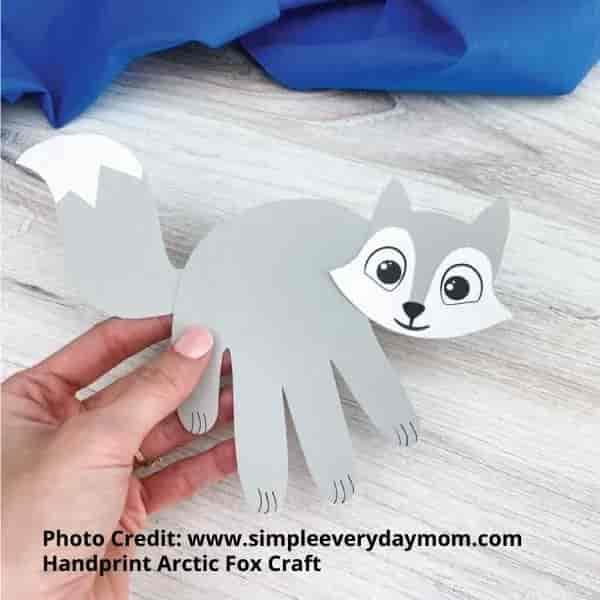 I love finding crafts that use handprints. With this super cute arctic fox craft you will want to keep this as a keepsake because of the super cute handprint body.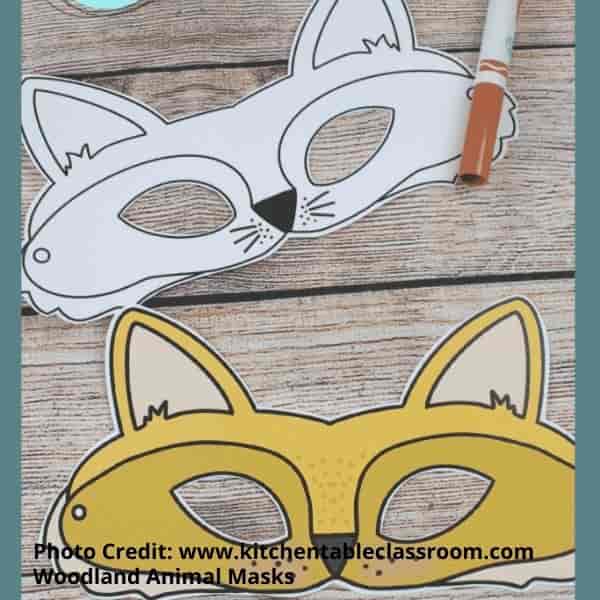 This is a really cute mask that you can craft with your kids and then play dress up afterwards. In fact there are seven printable woodland animal masks including a bear, fox, rabbit, owl, chipmunk, raccoon, and a deer.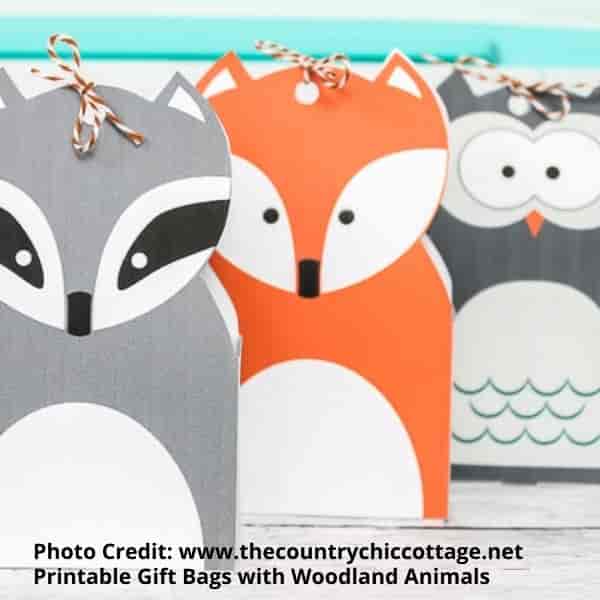 I absolutely love this craft idea. These gift bags are so adorable and easy to make. Everything you need including a free printable pattern is included.