October Topics For Home Education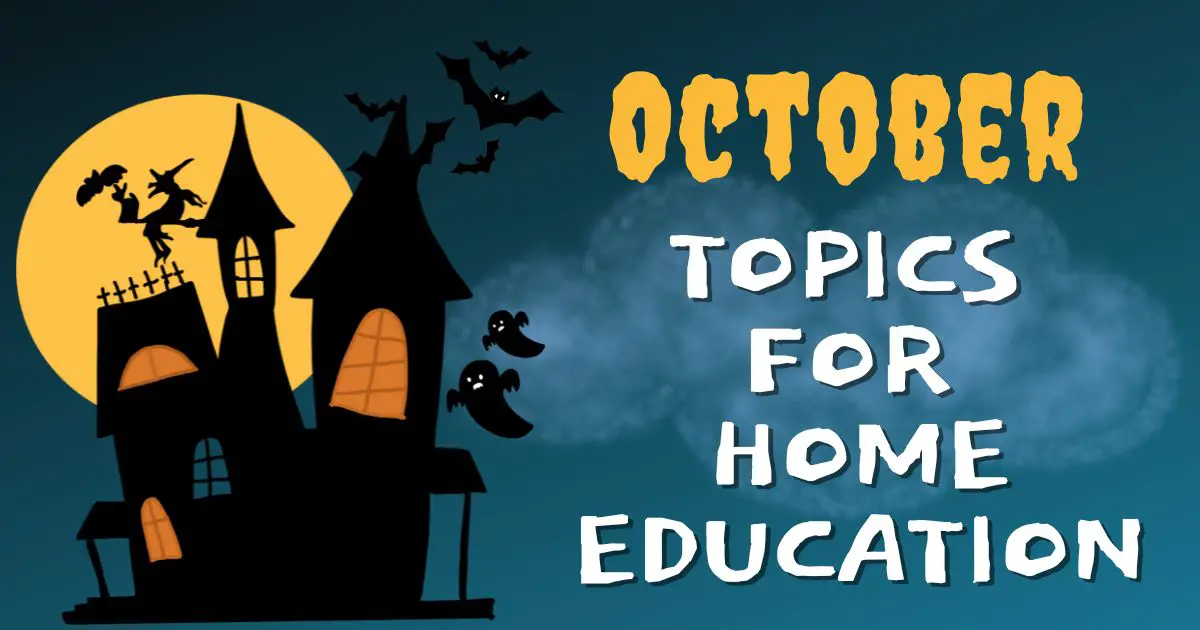 As autumn paints the world in vibrant hues and the air turns crisp, it's the perfect time to embark on an exciting journey of discovery and education from the comfort of your own home. We have curated a captivating list of topic projects for each day of October, designed to ignite young minds and nurture a love for learning.
Topics for October
Day 3: Creative Writing Topic: Mystery Stories Activity: Write a spooky mystery story set in a haunted house. Resource: Exciting Mystery Writing Prompts 
This list covers a variety of educational topics and fun activities to keep children engaged and learning throughout the month of October. Whether it's exploring the outdoors, conducting science experiments, or delving into British history and culture, these projects will provide a rich and diverse learning experience for home education. Remember to adjust the activities based on the age and interests of the children, and have a spooktacular month of learning!