Awesome Art and Crafts for Teens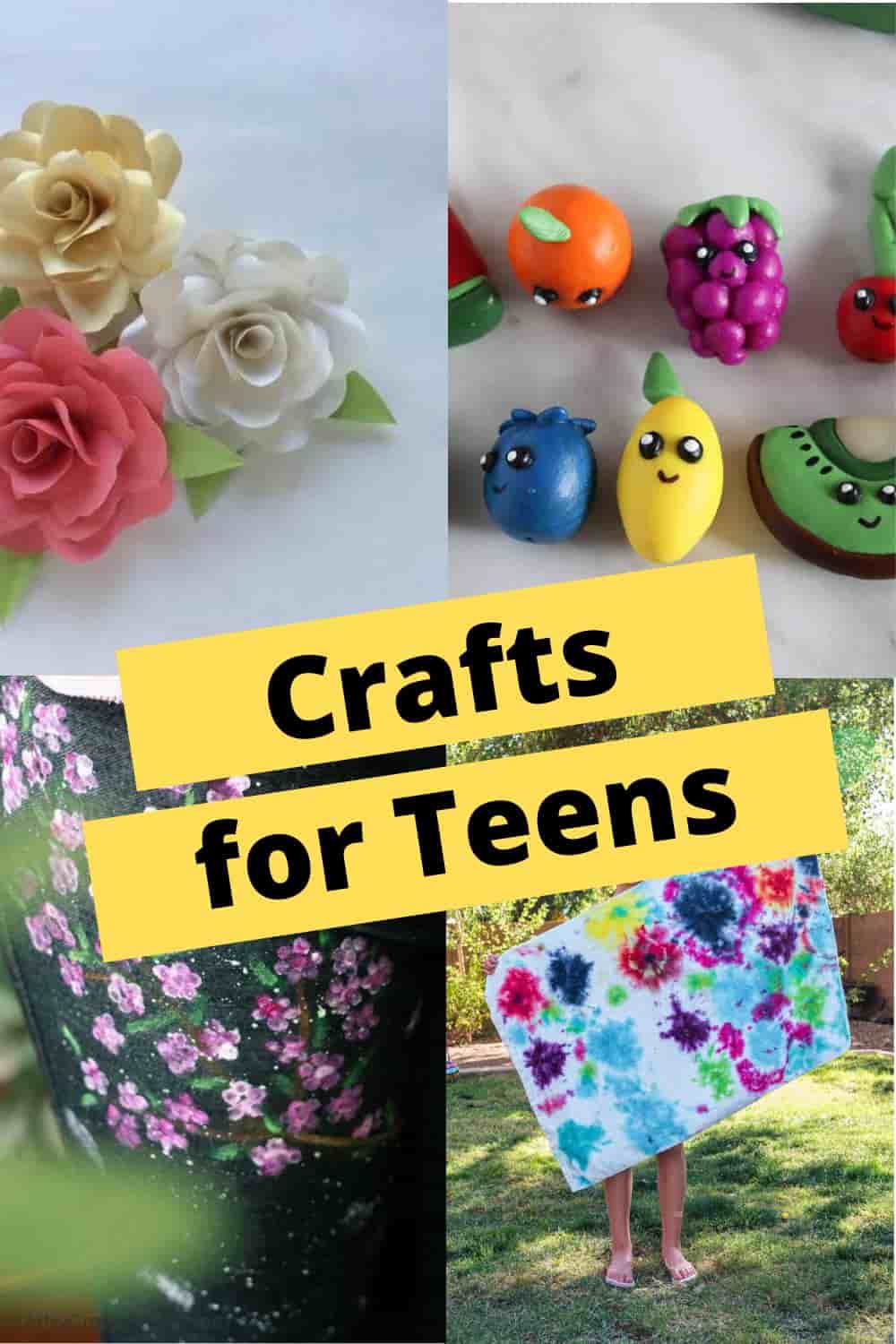 Looking for art and craft ideas for teens that they will love to make at home?  Want challenging projects that your teen can complete without getting bored and will motivate them to see the project to the end?
As a home educating parent I am constantly looking for art and craft ideas and I have picked out some awesome projects from around the web that teenagers can complete with minimal adult supervision. 
Many of these fun projects will allow your teenager to personalise them to express their own individuality.
Awesome Art and Craft Projects for Teenagers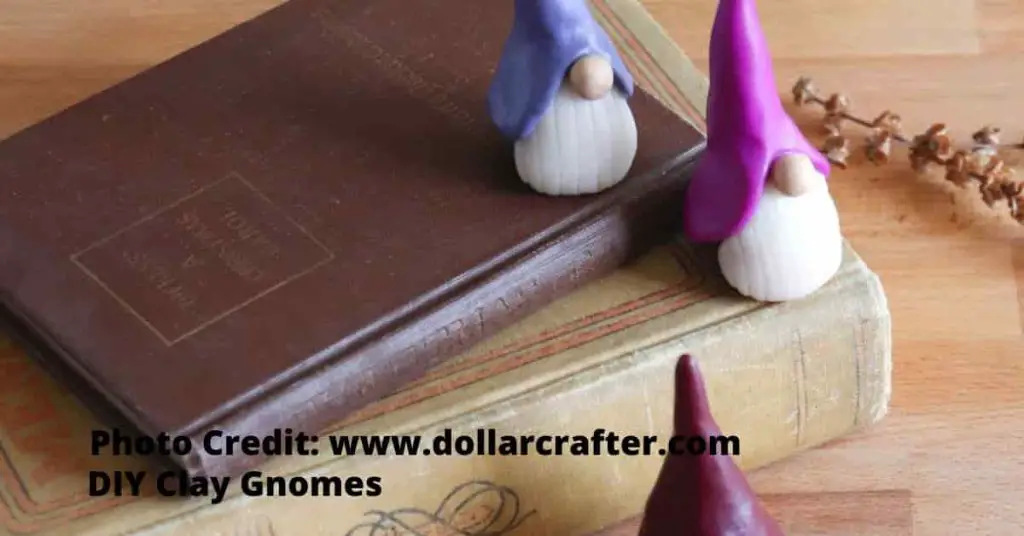 Fun craft for any teen, get creative and make some adorable clay gnomes. These little gnomes are just so cute and adorable.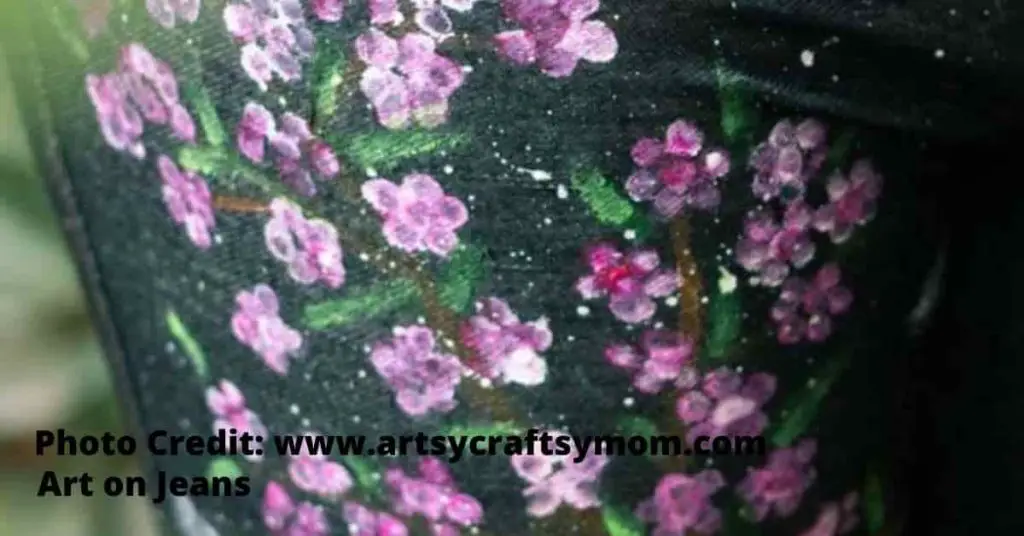 This is a fabulous art project that any teen can do at home and who wouldn't want to wear a personalised pair of jeans. Transform a boring looking pair of jeans into a gorgeous fashion statement.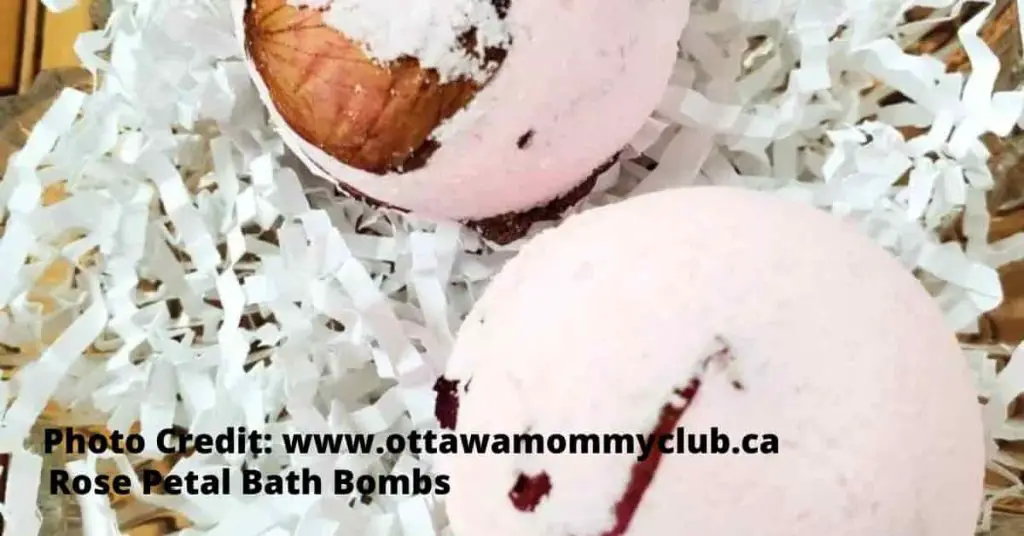 Great craft for teenagers to make if they are looking for a special present for a friend. These Rose petal bath bombs are perfect to make for yourself or to give away.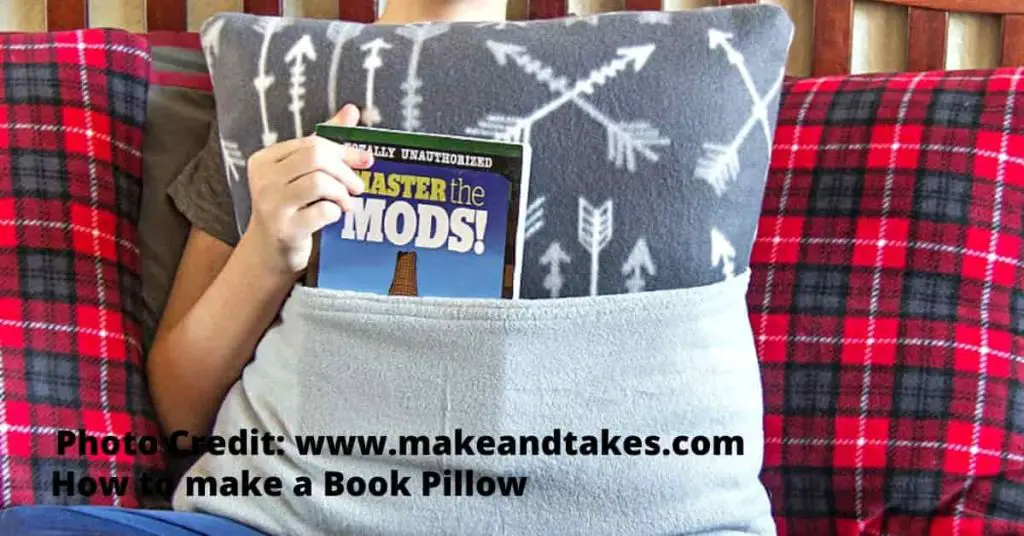 Does your teen want to sew? This tutorial shows you how to sew book pillows that have an envelope back so the covers can be washed. Choose your own material design to make a unique crafted book pillow.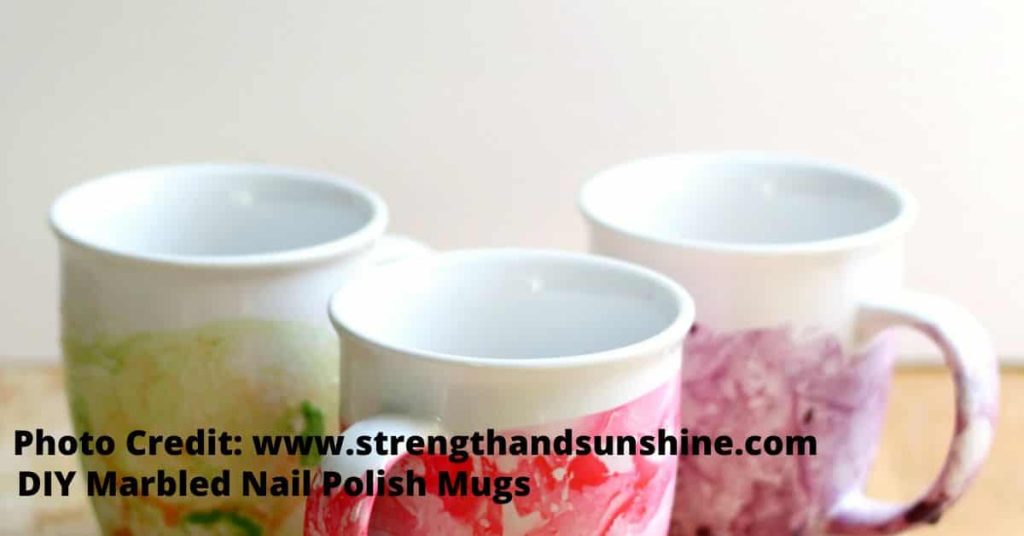 Any teenager will love this super easy and cool craft with mugs, nail polish, and a bowl of water. That is it!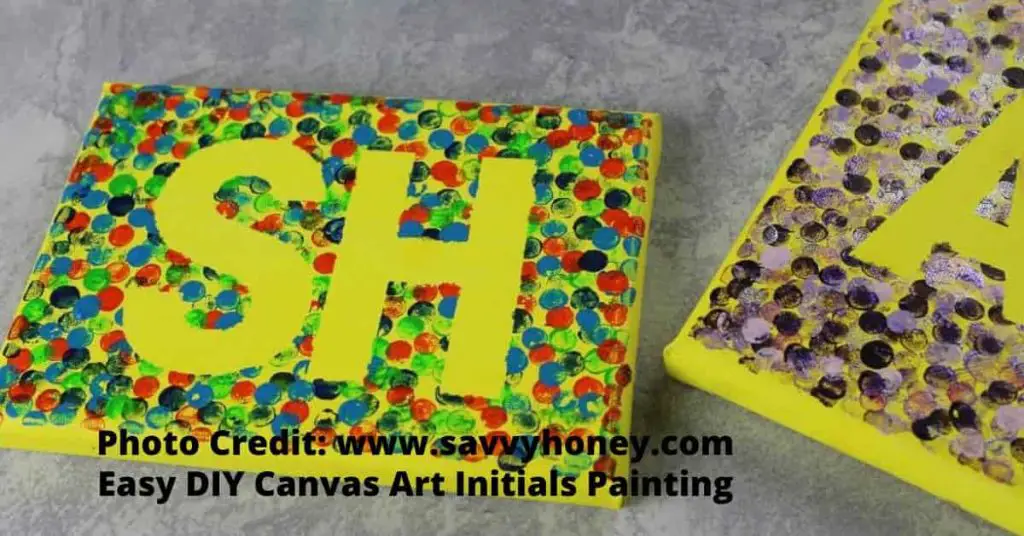 This DIY canvas art initial painting is a great art project for your teen to personalise their room.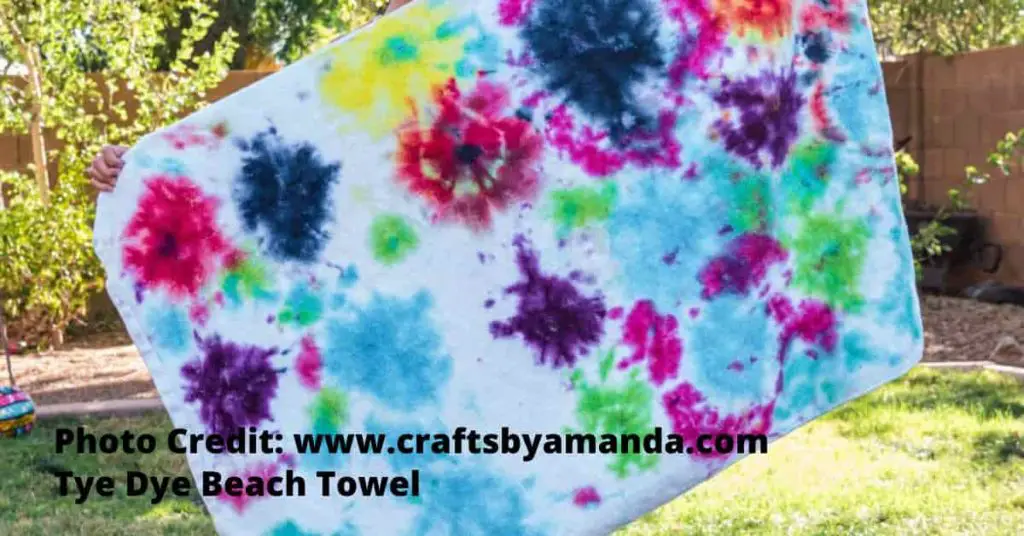 Looking for a summer fun craft project that your teen will love? Make your own tie dye beach towels in two different colourful methods!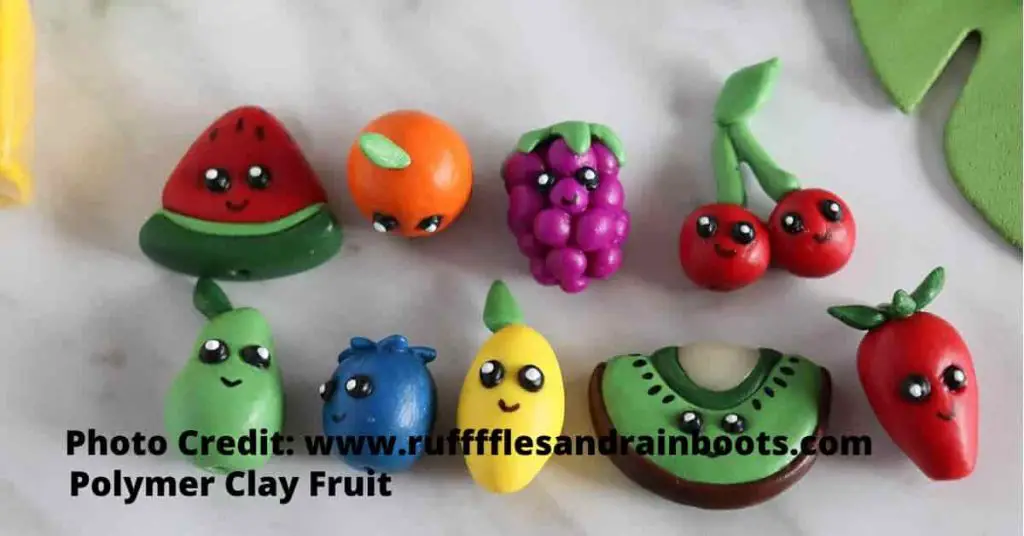 What teenager wouldn't be obsessed with these adorable Polymer Clay Fruit! Make cute charms, jewellery, and more!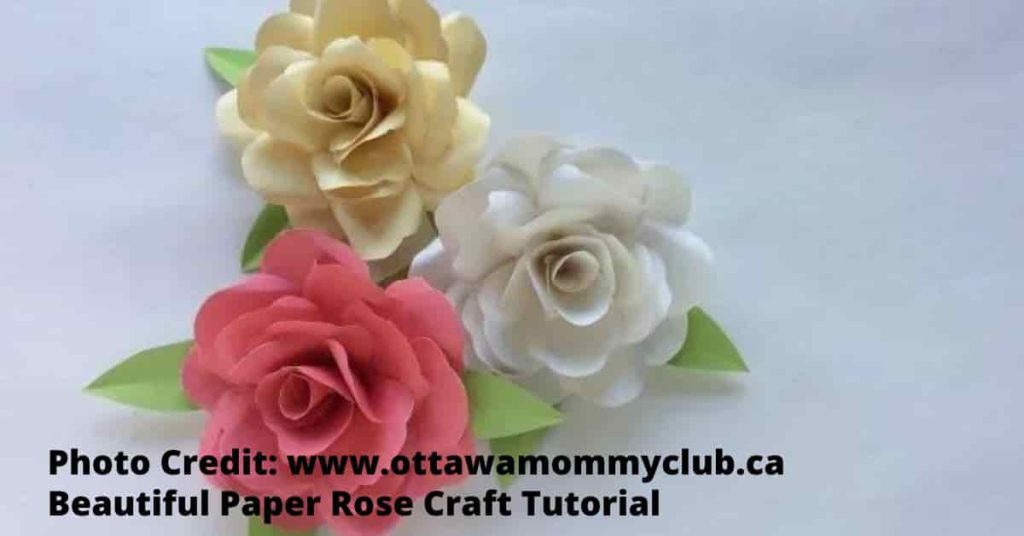 If your teenager wants to try a paper craft then take a look at this stunning paper rose craft tutorial.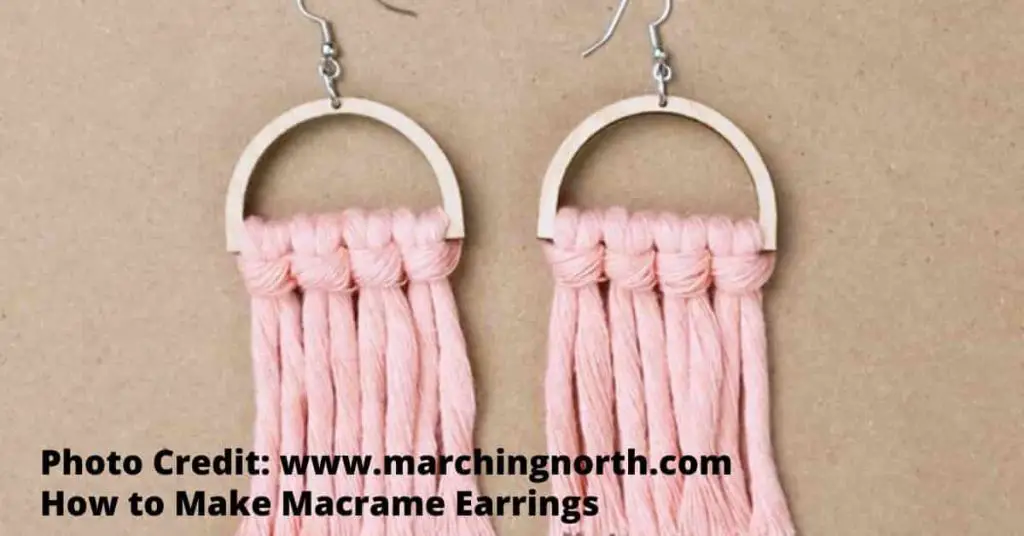 Have a teenager who wants to craft their own earrings? Learn how to make three different types of macrame earrings in this step by step tutorial!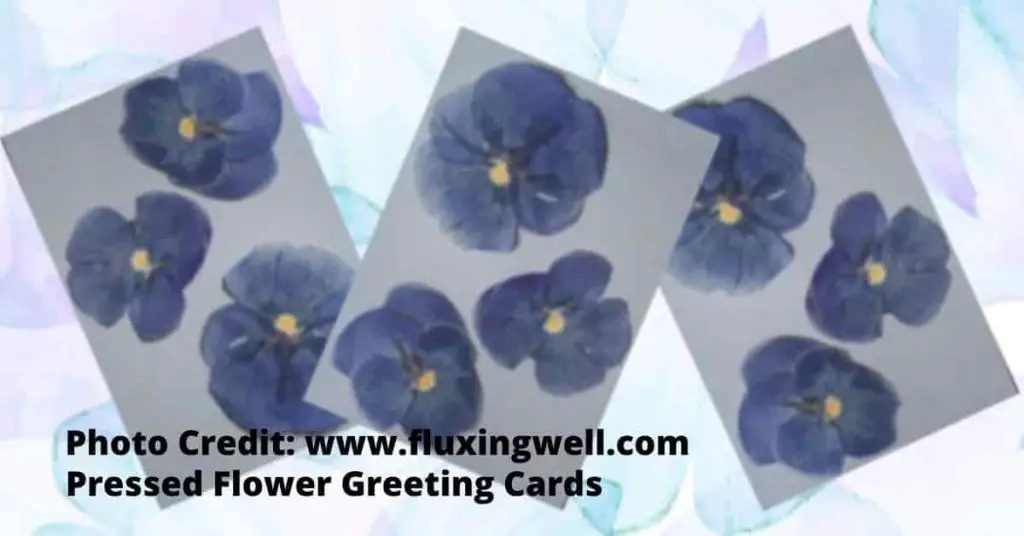 Great and easy craft making an inexpensive greeting card.  Simple enough that even your non-crafty teenagers can complete this craft.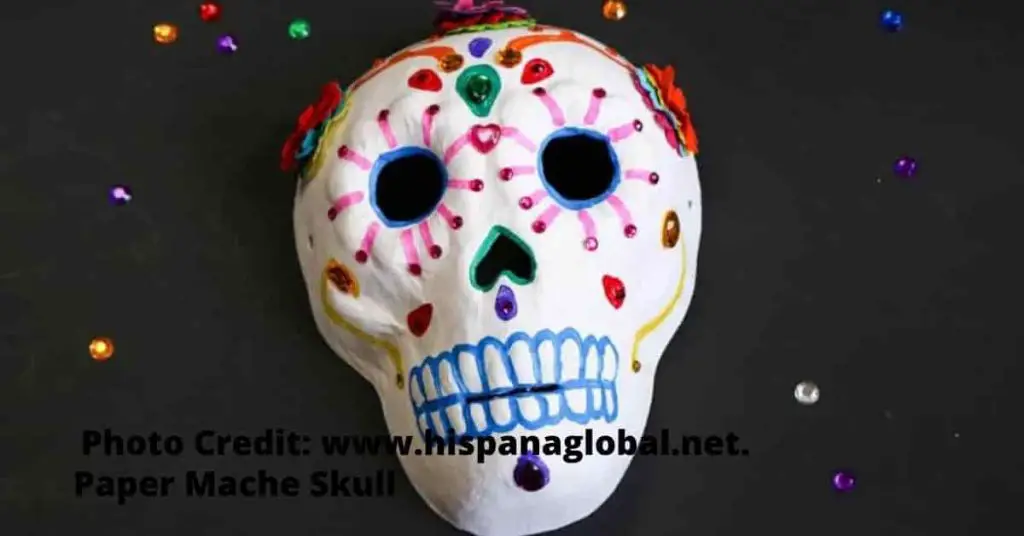 Is your teen looking for a fun craft for Halloween? This cool paper mache skull is perfect.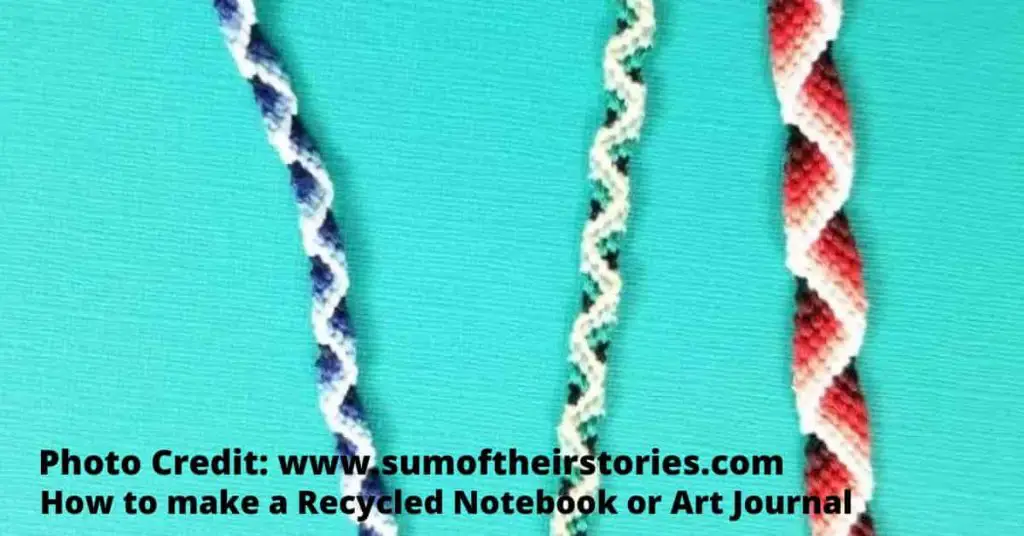 Great craft for your teen to create are these zig zag friendship bracelets with a 3D effect.